In the peak of kitten season, three kittens were found in a bush, abandoned and in horrible condition.
However, one kitten in particular mysteriously stopped growing…
Keep reading to discover how this special kitten's rare condition shocked everyone.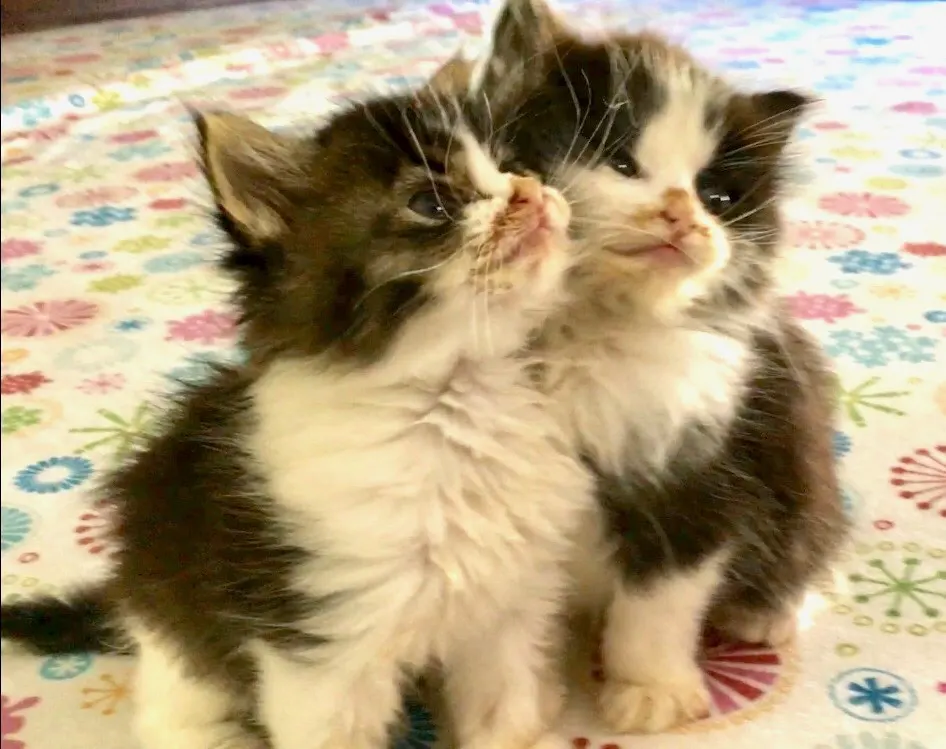 A Fighting Chance
All 3 kittens discovered in the bush had painful eye infections, were severely malnourished, and were covered in filth.
The shelter that received the kittens had no room and had no choice but to euthanize the sweet kittens.
But the shelter staff had one final hope.
One of the shelter workers called Stephanie Spence, founder of Community Cats of Central Arkansas, to see if she could help them.
Of course, Stephanie agreed to take them and do everything in her power to save them.
The third kitten, whom Stephanie named Prim, was in even worse shape.
Stephanie worried Prim wouldn't make it…
Assessing the Damage
Prim's condition was worse than anyone had imagined.
She had a broken tail, struggled to walk, and looked like she was missing an eye.
Despite how much she was suffering, Prim showed a strong will to live.
"She has such a strong spirit," Stephanie said. "She was really feisty, screaming and running, but she was so tiny."
When Prim was brought to Stephanie, she was only 6 ounces, roughly half the weight of her siblings.
After Stephanie treated Prim's eye infection, she was able to see that Prim was not missing an eye.
Her infection was so bad that it looked as if she was missing an eye.
As the other two kittens started to recover and gain weight, Prim lagged behind.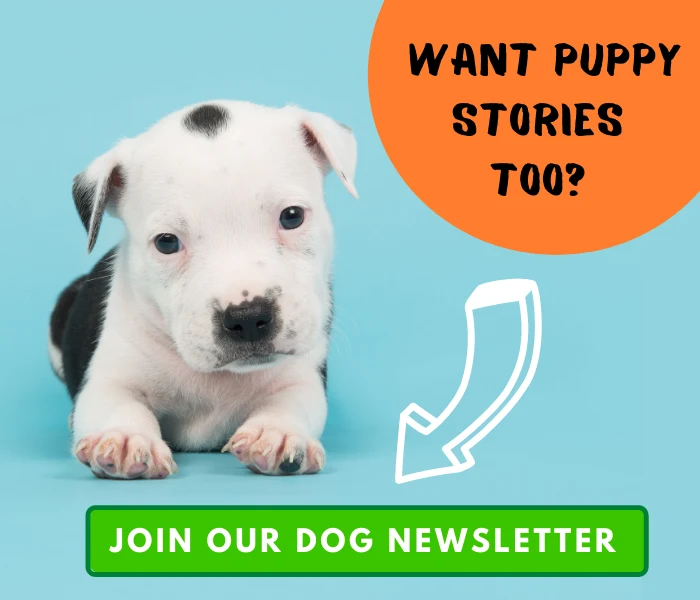 The Truth Revealed
Once her siblings were fully healed, they were fixed and adopted by wonderful families.
However, little Prim still had a ways to go.
She didn't hit the 1 pound marker till she was almost 4 months old.
Prim's initial wounds were healing, but Stephanie began to suspect something wasn't quite right.
She couldn't jump and walked with a strange gait.
Stephanie took her to the vet for x-rays. The results were shocking…
Prim was missing a kidney, had two extra ribs, and some of her vertebrae were elongated.
The vet concluded Prim was a micro cat and these genetic abnormalities were a result of her rare condition.
Foster Failure
At that point, there wasn't much Stephanie could do aside from give Prim the best love, care, and nutrition that she was capable of.
The survival rate for mirco cats was low. Stephanie was uncertain that Prim would live to be an adult.
Micro cats rarely reach 4 lbs, and most of them pass away before or shortly after reaching adulthood.
But Prim was a fighter and it was clear she wasn't going anywhere anytime soon.
Stephanie worked relentlessly to give Prim the most comfortable life possible.
"At 9 months old, we knew she'd make it," Stephanie said. "She weighed in at 2.5 pounds, so she was finally heavy enough to safely get spayed."
Once she was spayed and at a healthy weight, Stephanie started to consider putting Prim up for adoption.
Stephanie then realized that Prim's special needs couldn't be met by just anyone.
She couldn't risk adopting her out to someone that couldn't take care of her properly.
It was then that the decision was clear: Prim wasn't going anywhere!
She would stay with Stephanie right where she belonged.
Tiny but Feisty
At 4 pounds and 4 ounces, Prim is as heavy as she'll ever be.
What she lacks in size she makes up in personality!
Now she spends her days being showered with love and attention from Stephanie's family.
About Our Hero
Stephanie is an independent rescuer who specializes in fostering and rehabilitating orphaned neonatal and critical care kittens.
She is committed to ending the vicious cycle of suffering caused by overpopulation, therefore all her rescue kittens are spayed and neutered before finding their forever home.
Prim is very lucky to have landed in Stephanie's care.
Very few people would have been able to care for Prim's special needs as Stephanie did.
Stephanie is entirely self funded and relies on the generous donations of kind hearted individuals to continue rescuing kittens like Wallace.
Please consider donating to her medical kitten fund or donating an item directly to her through her Amazon Wishlist.
Be sure to follow Stephanie on Facebook, Instagram, and Youtube to keep up with all her adorable rescue kittens!
---
Get the best cat stories right in your mailbox!