Meet Lenny! He's a handsome 8-year-old Maine coon rescue cat from North Carolina.
Lenny was caught in the middle of a messy divorce between his previous owners that almost cost him his life.
His new human mom, Shari, tells us all about Lenny's fateful rescue in the story below.
Dodging A Tragic Fate
Lenny's previous owners were getting divorced.
His dad took him to the vet to be euthanized, but luckily, his mom didn't let that happen.
She got to him before his dad did and surrendered him to a rescue group.
Shortly afterward, a friend called and asked if I wanted to adopt him.
I'd lost my 17-year-old cat to kidney disease and diabetes last year.
I didn't think I wanted another cat, but Lenny entered my life 5 months after my former cat passed away.
We've been together for 6 months and he's the most loving cat I've ever had!
Lenny is only 8 years old, and he's bursting with energy.
It's hard to imagine why anyone would want to euthanize a young, vibrant cat like Lenny.
I kept his original name upon rescuing him.
Poor Lenny had already gone through enough stressful change.
I thought it'd be best not to change his name.
I wanted him to keep his original name; it was the only thing familiar to him.
What is Lenny's purrsonality like?
Lenny is very affectionate and a HUGE snuggle bug!
He loves to cuddle; he's a total lap cat.
Lenny is my shadow– wherever I go, Lenny follows.
If he can't find me, he'll come looking for me or meow until I appear.
Lenny sure loves to go to bed early and he keeps me on a strict sleep schedule.
We have the best bedtime routine!
He'll come find me and let me know it's time for bed every night at 9pm on the dot.
He enjoys laying next to me while a read in bed for a bit.
Once he sees that I've settled down, he'll go to his own bed and sleep.
In the daytime, Lenny enjoys sitting outside on the balcony to sunbathe and observe nature.
Lenny is a gorgeous, 20 pound Maine coon with quite an appetite!
He's very smart and isn't shy when it comes to asking for what he wants.
After a delicious wet food meal with gravy, he'll look up at me and ask for treats.
Lenny is so beautiful and loving.
I'm so happy I get to share all of life's beautiful moments with him.
It's hard not to smile in his company; he's always ready to entertain!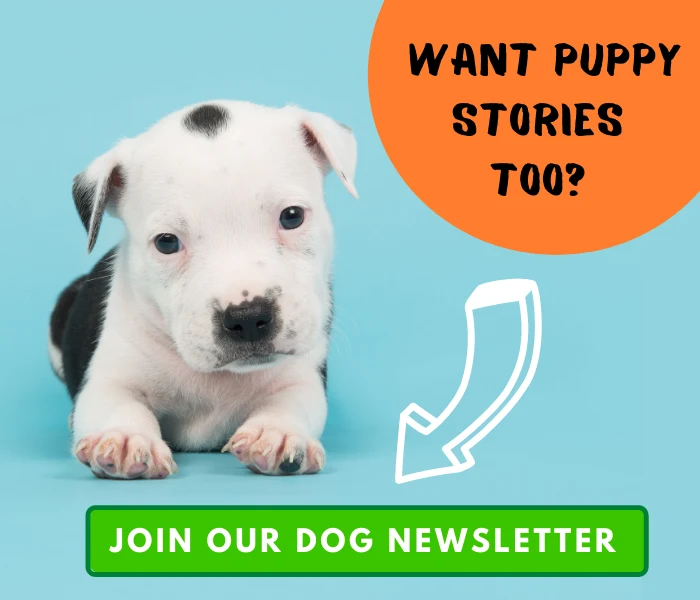 Lenny is just the perfect companion.
It's a shame how he ended up in the rescue, but I'm so grateful he's with me now.
I couldn't imagine life without him!
Want your cat to be featured as Kitty of the Week? Click here to get started!
Get the best cat stories right in your mailbox!