Miranda Lambert and her husband, Brendan McLoughlin, are known for loving music and loving animals.
"Music and mutts are my two biggest passions," she said. They own nine dogs— and counting!
And in July, they added another furry member to their family, though this one didn't come with a wagging tail.
A Fuzzy Hitchhiker
On her Instagram, the couple revealed that they'd found a kitten while on a recent road trip.
Driving 70 on a two-lane highway in Texas, Brendan suddenly slowed down and did a U-turn.
Lambert said, "Why are you turning around?"
He responded to his wife and said, "There's a kitten in the road and I knew you would kill me if I saw it and didn't stop."
"I guess the rescue ways are rubbing off on him," she joked.
They quickly grabbed the kitten off the road and pulled him to safety inside their truck.
A Tiny Champ
On their way back home, they stopped to visit Miranda's parents.
Unsurprisingly, her mom and dad were also enchanted with the newest furry member of the family.
"Dad has a new bestie," she gushed, and posted a picture of the two snuggling together.
After that, it back on the road towards home.
During the ride, her current and new furbabies had a chance to bond.
"This kitten rode 9 hours back to Nashville with us and 3 dogs and was such a champ," she said.
Can We Keep Him?
Officially named Tequila, this adorable kitten has since settled into the Lambert-McLoughlin family like he was always meant to be there.
Since his adoption, Miranda has posted pictures of Tequila's antics and playful mischief.
He can go from cute to "vicious" in a second she joked, with a video of Tequila "attacking" her hand.
And just like any older sibling, Tequila's dog brother, Delta Dawn, can be seen in the background practically rolling her eyes in mixed parts fondness and exasperation.
One Door Closes, Another Opens
Tequila isn't the first rescue that Miranda and Brendan have saved, and he certainly won't be the last.
Their huge heart and the love they have for adopting animals
In late October, they lost one of their dogs, Waylon, to old age.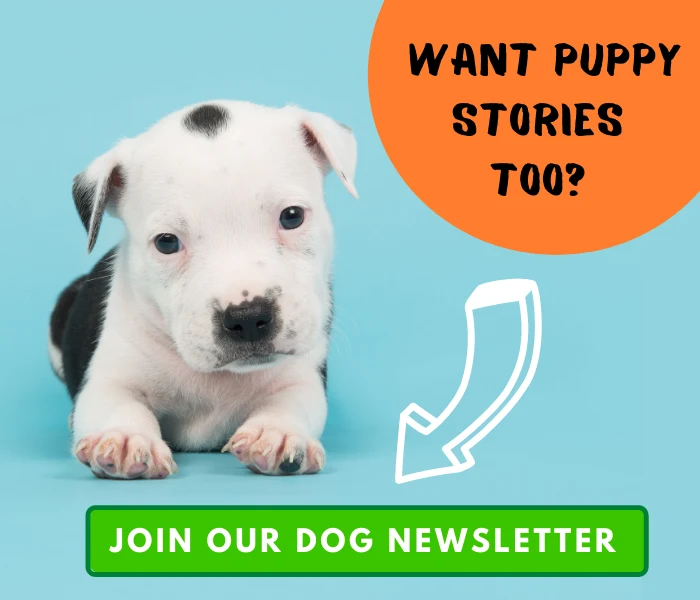 She'd originally found Waylon and his sister in Oklahoma back in 2008, on a similar road trip to the one they found Tequila on.
"They were abandoned, starving and freezing nearly to death," she recalled. "[The vet] said he probably wouldn't make it but he did."
And for 13 years after that, Waylon "was a rock in our family."
A Passion for Rescue
Though Miranda and her family expressed heartbreak over his passing, they were grateful for the time they had with him.
Despite knowing the grief that comes with losing beloved pets, Miranda and her husband continue to rescue animals in need like Tequila.
No matter how long or short the time they have with these animals, the couple is determined to give them as much love as possible.
Happily Ever After
Needless to say, little Tequila will enjoy nothing but the good life with his new forever family.
He will be showered with love, attention, and treats from his kind hearted mom and dad.
Miranda and her husband are so happy they turned around to rescue baby tequila!
---
Get the best cat stories right in your mailbox!