Meet Miss Ember! She's a beautiful 4-year-old girl from Virginia.
Miss Ember helped ease her human mom's pain when she was grieving a tragic loss.
Her human mom, Louise, tells us all about her sweet girl in the story below.
Sweet Beginnings
I lost my beautiful, big cat, Tiger, to a stroke when he was only 8 years old.
His loss left a huge hole in my heart.
The other two cats and I weren't happy without him.
Three cats just seemed like the right number, so I went looking for another cat a few months after Tiger's passing.
I knew a new cat could never replace Tiger, but I wanted to adopt another cat in his honor.
That's when Miss Ember entered the picture.
Miss Ember came from a rescue in Southern Virginia.
She had a litter of kittens and was put up for adoption after she was fixed and her kittens were weaned.
She wasn't exactly feral, but she wasn't very socialized either.
Miss Ember hadn't had a lot of experience being around humans.
I adopted her and now she's a happy, healthy house cat!
She has the most beautiful colors in her fur.
They reminded me of fire, so I named her Miss Ember.
What is Miss Ember's personality like?
Miss Ember is your typical tortie with plenty of 'tortitude'!
She loves to eat, sleep, and occasionally zoom around.
She's typically laid back, but she can really get moving when she has the zoomies!
Miss Ember loves to play with toys, especially if they belong to one of the other cats.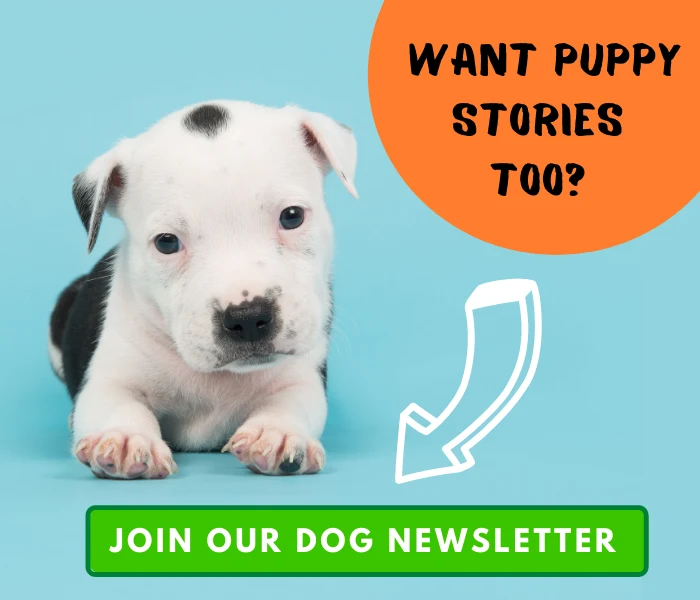 I've had cats for roughly 30 years and all of them were rescue cats.
I can't imagine life without them.
Miss Ember and her adopted siblings are so sweet and affectionate!
Cats are truly wonderful companions.
Want your cat to be featured as Kitty of the Week? Click here to get started!
---
Get the best cat stories right in your mailbox!