Meet Riley! He's a sweet 2-year-old boy from Arizona. His mom, Jean, tells us all about him in the story below!
Sweet Beginnings
We have a lot of abandoned cats in our rural neighborhood. Riley's mom was a beautiful, fluffy calico whom I fed, but she was frightened of people so we could never gain her trust.
We didn't know, but she had 4 kittens in a neighbor's shed! We only became aware when Riley's brother was attacked by a dog.
I already had two young cats, but fell in love with this kitten and his fluffy, orange & white fur all. He was too cute to resist. So, that's how he adopted me!
Why did you name him "Riley" and why is his nickname "Fluffy Butt"?
I call him my Irish boy, so Riley fit him well.
He was nicknamed 'Fluffy Butt' because of the adorable fur on his little hiney!
What does Riley like to do?
He loves to play fetch with his puffball, and he brings it to me like a dog!
He also love his his feather toy called 'Da Bird'. He jumps high in the air trying to catch it.
And of course he loves to chase his brothers and sister around the house. They all have a great time together.
What are Riley's favorite foods and snacks?
He loves to indulge in Friskees chicken, tuna and turkey giblets.
He actually loves all treats, especially Temptations and Meo Mix treats!
What is Riley's personality like?
He is so playful, but it takes a while for him to warm up to strangers.
He loves his human family and follows us around everywhere. Love him to the moon and back!
I think he should be kitty of the week because of the rough start he had in life and everything he went through to get where he is now.
He's also gorgeous! Just look at him. He's the full package – handsome, sweet, and smart!
---
Want your cat to be featured as Kitty of the Week? Click here to get started!
---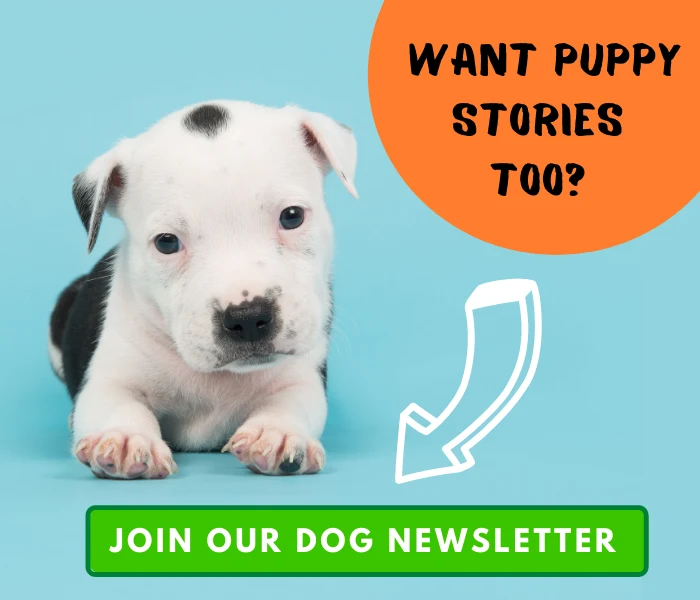 ---