It was a fateful winter day when a stray cat showed up on an Arizona man's doorstep.
The man thought the cat would eventually leave, but the cat stood his ground.
Little did the man know, this cat would save his life.
Keep reading to discover the beautiful story of how fate brought together a cat and a man suffering from addiction.
A Kind Stranger
Hunter Shephard was a year into recovery from addiction when he moved to Uma, Arizona.
He had been strong and working hard through recovery, but still suffered from loneliness.
One day, a stranger showed up on his doorstep.
What seemed to be a stray cat wandered up to his doorstep and refused to leave.
"He just came up to the door and he literally just wouldn't leave," Hunter said. "He just sat outside the door and waited for me to open it."
Hunter eventually gave in to curiosity and opened the door.
Unlikely Friends
While Hunter was struggling with loneliness, he had never considered adopting a cat for emotional support.
"I've been around a couple of cats that have been pretty mean in the past," Hunter said. "And he was just the exact opposite of that. He was the friendliest cat!"
Hunter was surprised to by how loving and affectionate the cat was. They had an instant connection.
Hunter realized this cat belonged with him.
He decided that if the cat didn't belong to a neighbor, he would make him his own.
After asking around, Hunter discovered that the cat belonged to no one.
Hunter named his orange friend Pete.
From that day forward, Hunter and Pete were inseparable.
Right on Time
Hunter shared that depending on where someone is in their recovery journey, they may not be in a good place to take care of an animal.
Had this cat showed up a year earlier, Hunter would not have been in a good place to adopt him.
"In recovery, if you're feeling lonely and disconnected, I think it's great to have a pet so long as you can take care of yourself," Hunter said. "It was perfect timing for me."
Hunter notes that loneliness is often the reason people relapse during their recovery.
Without a strong support network, it's difficult to stay on track.
Pete was ready to give Hunter all the love and support he needed plus more.
Pete didn't see Hunter as an addict in recovery. To Pete, Hunter was simply his dad!
He didn't judge him, he wasn't disappointed in him, and he didn't expect anything of him.
All Pete wanted to do was curl up in his dad's arms where he was safe and loved.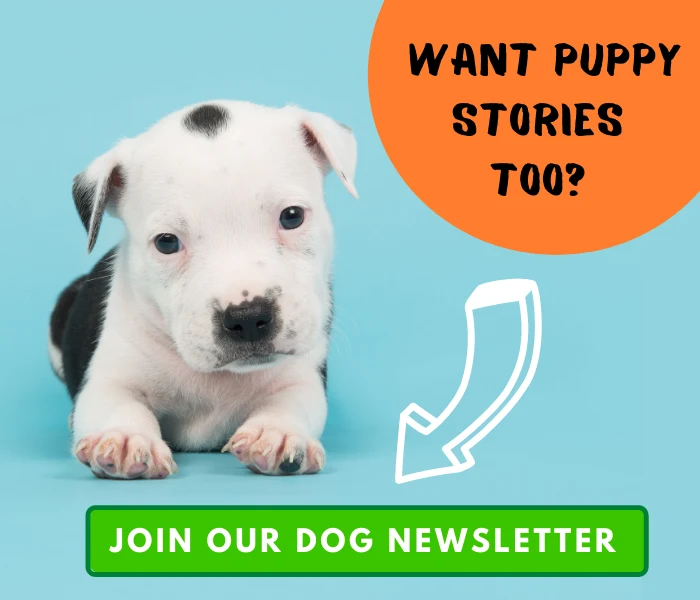 A Special Bond
While Hunter rescued Pete from a life on the streets, he knows that Pete saved him too.
"Recovery is all about connections, because in active addiction, we're very secluded and alone," Hunter shared.
"There have been times when I've been depressed and just having a pet is great for that," Hunter continued to say.
Hunter shared that his journey with Pete has given him a chance to take care of someone other than himself, a task that often is essential to one's recovery.
Best Buddies
Pete has been living with Hunter now for over a year and a half.
Pete's strong personality was evident from day one. Hunter adores him and is so grateful he appeared when he did.
"Pete is so funny," Hunter said. "He will go from chilling for hours, then out of nowhere he'll just get up and run to the other side of the house. He's crazy and loves kids."
Hunter saved Pete, and Pete saved Hunter.
Pete's unconditional love gave Hunter the strength to continue his recovery confidently, knowing he had a wonderful companion by his side.
Pete was a miracle that appeared on Hunter's doorstep.
Hunter is so happy he opened the door for Pete – both into his home and into his heart!
About Our Hero
Hunter is a new man because of his loyal companion, Pete.
Now Hunter has devoted his life to helping others strugglings from addiction.
If you or someone you know suffers from addiction, please go to Hunter's Facebook page for guidance and resources on addiction recovery.
Follow Hunter's personal Facebook Page to see more of Hunter and Pete!
Pete and Hunter continue to incite hope and inspiration in everyone who witnesses their special bond.
---
Get the best cat stories right in your mailbox!