A 19-year-old senior cat named Gus had his world turned upside down when his owner had no choice but to surrender him to a shelter.
Poor Gus was heartbroken. He'd just lost everything he'd ever had and known.
But the Humane Society of Catawba County (HSCC) in North Carolina was ready to deliver hope.
HSCC's mission is ensure no adoptable animal is euthanized and Gus was no exception.
Keep reading to discover what fate had in store for sweet Gus.
Mending a Broken Heart
Moving into the shelter was an understandably stressful and dramatic turning point in Gus's life.
Thankfully, HSCC staff were determined to make his transition as comfortable as possible.
They prepared a cozy sleeping area for him and and performed a health check to see if he had any underlying health issues.
"We took Gus in and proceeded to do a health check and found that for 19 years young, Gus was in exceptional health," said Jane Bower, Humane Society of Catawba County's executive director, to Newsweek.
A clean bill of health didn't mean Gus would be prepared for the emotional stress of living in a shelter.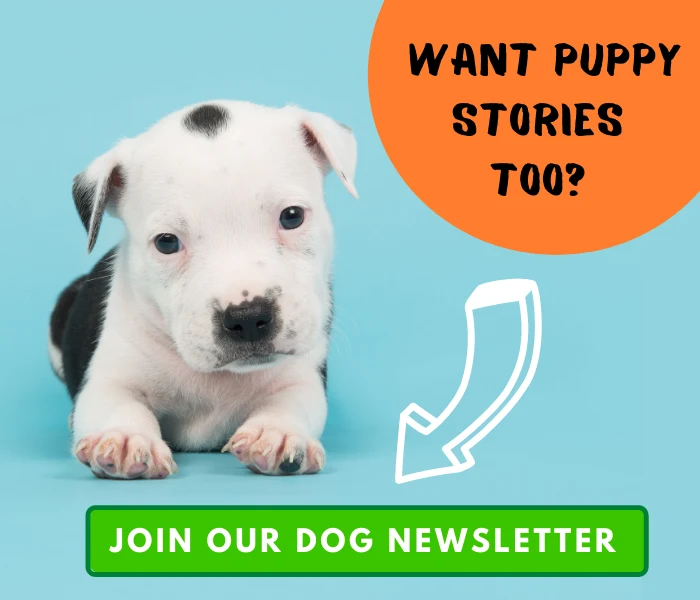 He went from living in the comfort of his own home to living in a kennel, surrounded by unfamiliar faces and smells.
"Obviously we would take good care of Gus, but living in a shelter is not ideal, especially at his age," Jane told Newsweek.
Poor Gus needed a home he could call his own, but it would be a huge challenge for the 19-year-old sweetheart.
After all, not everyone is willing to adopt senior pets.
Most people prefer kittens and puppies over animals in their golden years.
Little did he know, Gus was about to meet his perfect match.
Match Made in Heaven
Shortly after Gus was surrendered to the shelter, the family of a 101-year-old woman named Penny visited the shelter in search of an elderly cat.
"The adopter's family contacted us asking to adopt a senior cat for their mother," Jane shared.
The family told the shelter staff that Penny had recently suffered the loss of her beloved cat.
Her family tried to appease her with a stuffed cat, but it just wasn't the same for the elderly woman.
She needed a real feline companion, one she could adore and love as her own.
As fortune would have it, Gus was exactly what Penny needed.
As soon as Jane heard their story, Gus immediately came to mind.
However, she was hesitant about going through with the adoption.
Jane wanted to ensure that Gus's adopter could give him the quality of care he deserved.
"We were cautious because of the age of all parties," Jane explained.
Penny's family assured the shelter that they were very much willing to take care of him on behalf of their mother.
With that in mind, Jane felt more confident about Gus's adoption.
The deal was sealed and Gus was ready to meet his new mom!
A Fresh Start
Once everything was settled, Gus moved in with Penny.
It didn't take long for him to make himself at home and warm up to his new mom.
19-year-old Gus is 133 years old in cat years, but he sure doesn't act like it!
This playful boy is active, healthy, and young at heart.
Penny and her family updated Jane on Gus's progress, reporting that he has quite the appetite and is "eating like a horse!"
He now spends his days keeping his senior fur mom company and leisurely watching squirrels from the door window.
We're so happy to see Gus enjoying his golden years with a family he can call his own!
Get the best cat stories right in your mailbox!