It's not uncommon to hear of bonded pairs in the rescue world, but very rarely (if ever) do you find a bonded guinea pig and cat.
But that is exactly what Angel, a four-year-old snowy white cat, and Halo, a two-year-old brown and white guinea pig, are.
Angel and Halo had previously shared a life together with their owner in North Carolina.
Sadly, their owner encountered some personal issues left them no choice but to surrender the pair to CMPD Animal Care & Control in Charlotte, North Carolina.
This was a tragic and stressful change Angel and Halo, but it seemed that this unexpected turn of events only made them grow closer to each other.
Unlikely Friends
At first, animal control officer Julia Conner couldn't believe how close the pair were.
"I think honestly, my first reaction was this is definitely a first. We've never seen this before," she told People Magazine.
In her 17 year career as an animal control officer, she'd never witnessed something so rare and unique.
"I think honestly, my first reaction was this is definitely a first. We've never seen this before, but apparently, it's not unheard of," Julia said.
Since their previous owner insisted that they were a bonded pair, the staff decided it would be best to allow Angel and Halo share a cage together.
That was when they really saw how well the two got along.
Shelter staff would often catch the pair snuggled up to each other in the corner of their cage.
"We get bonded pairs here at the shelter often, but it's usually like cats and dogs — most of the time— a cat and a guinea pig that's usually a prey situation. The cat would normally be chasing the guinea pig, so to see them together as best friends is very rare," Julia told People Magazine.
They were very chatty in their own unique way, communicating in a language that only the two of them could understand.
"It's entertaining to watch them. They try to communicate with each other. Cats and dogs have their own language, so to see two species who have their own way of communicating is very entertaining. You get that moment of 'Oh my gosh, oh that's so cute!'" Julia remarked.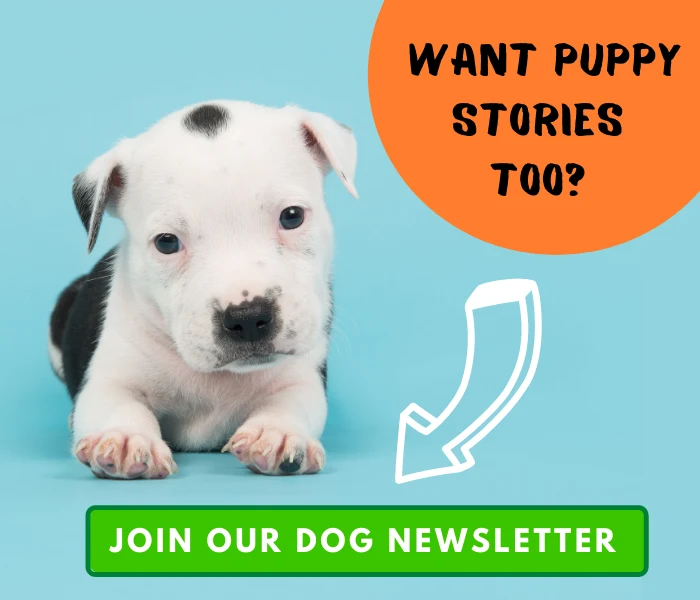 A Special Bond
Amazed at the special bond between Angel and Halo, the shelter staff uploaded a video of them on Facebook to share with the world.
In the clip, the guinea pig and white cat could be seen snuggled up together in a warm embrace.
It didn't take long for the post to hit 31,000 views, becoming one of the shelter's most popular videos.
People from all over the world fell in love with Angel with Halo, musing over their adorable friendship!
A few people even shared their own experiences witnessing a bond like this between an unlikely pair.
Unfortunately, their online fame didn't translate to increased adopters as only a few were genuinely interested in adopting the duo.
"We had some people in Tennessee, and someone in Florida, say they would take them if no one else did, but we're hoping for someone who really wants Angel and Halo. I truly believe we'll find someone who will keep them together. Our goal is to keep them together period, end of story," Julia shared.
Angel and Halo waited patiently with paws crossed for the perfect family to come along…
A Fresh Start
As fortune would have it, the perfect forever family was right around the corner.
A woman and her son visited the shelter offering to adopt both animals.
They, too, had been following Angel and Halo's story on Facebook.
The boy had recently made the Honor Roll and his mom honored her promise to reward him for his hard work with a rescue pet– or in this case, two!
"We're THRILLED TO ANNOUCE that Angel and Halo were adopted and went to their new home! They promise to keep in touch and are even considering making a Tik Tok account," the shelter said on Facebook.
The duo has since moved in with the family and are making themselves at home!
Though Angel and Halo faced a rough start, they found their happily ever after.
Now they can look forward to a lifetime of being showered with love and attention from their new family as well as each other!
Get the best cat stories right in your mailbox!