Meet Binx! He's a sweet and charming 3-year-old boy from Pennsylvania.
This precious little parlor panther landed in his owners' life by accident, ready to share his heart full of love and vibrant personality.
His human mom, Lauren, tells us all about him the story below.
How did you adopt Binx?
My fiancé and I adopted Binx from a family member who had taken in a litter of neighborhood strays one winter.
He was the shyest kitten of the litter and hid in the basement corner.
His siblings were lively and much bigger than him.
I took one look at him, held him, and my heart melted.
His little face and big yellow eyes stole my heart.
Having lived outside for his entire life, Binx was in rough shape.
The next morning, we took him to the vet for a health check and parasite treatment.
Since then, he hasn't stopped showering us with his undying love and affection.
He takes great pride in being the most faithful companion!
He's named after the after the human-turned-cat character Thackery Binx from the Disney movie, Hocus Pocus.
We call him by his name or his many nicknames: B, B-ness monster, Beans.
He responds by chirping and rolling over for belly rubs!
What is Binx's personality like?
Binx is sweetest boy you'll ever meet. He hasn't met anyone he doesn't like.
He's a very special little guy who gives warmest welcome to anyone he meets.
His motto is "pet me and we are best pals".
The vets love him because they can do their job and he doesn't fuss. He knows that they're there to help him.
He purrs the moment he sees us and greets us with a clumsy flop on the floor.
Binx will headbutt you so hard that you see stars.
His purrs are so loud that I can hear them when I'm outside at times!
He loves to groom my two hound dogs– in fact, they seek Binx out to be groomed!
Binx is an ear specialist, grooming their ears with diligent care.
We suspect he thinks he's a dog even though he has an older cat brother, Oliver.
He likes melt into a cuddle puddle with Oliver and soak up the sun.
How has Binx made a difference in your life?
Binx makes you feel so loved. He definitely knows he was rescued and shows how grateful he is.
He is our shadow– anywhere we go, Binx follows.
He's a loyal companion and never wants you to feel alone.
He keeps my lap warm while I study for school late at night.
When I come home, he's the first one to greet me.
Binx recently had some urinary complications that almost took his life.
I was devastated; all 7 days of his hospital stay were pure agony.
My fiance and I could not afford his treatment and surgery, but we scraped together every penny of our savings and asked family members for help to save his life.
I am so happy we spent the money. Otherwise he wouldn't be with us today.
Binx is a bright and cheerful boy! He's filled my heart with so much love.
When I'm sad or have had a bad day, he does really goofy things until he gets a giggle from me.
When I'm sick, he will not leave my side– not even for food.
The unconditional love and loyalty he shares with us is the greatest joy anyone could ever ask for.
Want your cat to be featured as Kitty of the Week? Click here to get started!
---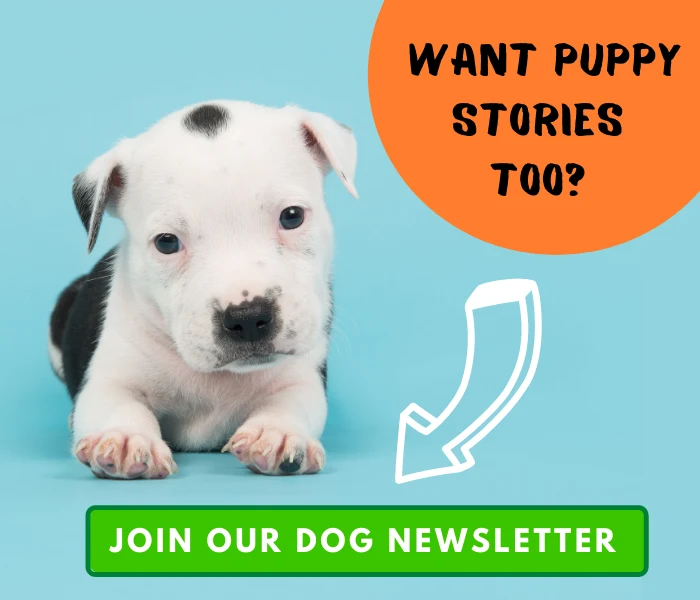 Get the best cat stories right in your mailbox!