Though December is a month of joy and excitement for most Americans, it isn't a merry month for animals that have been abandoned.
This was certainly the case for Ilene, a kitten thrown out with a pile of trash in California.
Keep reading to discover how fate brought together this sweet, neglected kitten with an incredibly special family.
A Rough Start
A poor kitten later named Ilene was tragically dumped in a pile of trash and left to suffer a horrible fate.
Thankfully, this kitten's luck changed when a good samaritan happened to find her and brought her to the Oregon Humane Society (OHS).
Unfortunately, there was nothing they could do about Ilene's eyes.
She was diagnosed with a rare eye condition called microphthalmia in which one or both of the eyes are abnormally small.
This could have been genetic or developed as a result of trauma or an infection.
What they did know is that her condition left her completely blind.
Hopeful Hearts
The day finally arrived when Ilene had a chance to start fresh with a new family she shared a similar past with.
She was adopted by a kind family with children who were also adopted, much like herself!
Even better, her new family had a story just as unique and heartwarming as her own.
Though Ilene would not understand, this family was incredibly special.
Family Isn't Always Blood
Single mother, Alanna Lundin, had been fostering Cassandra, Elijah, and Samantha for over three years and wanted nothing more than to make these children a permanent part of her family.
After 1,183 long days, she was finally able to adopt them in early November.
They were the three youngest children from a group of six neglected siblings.
They'd never been to the doctor or a school and didn't know how to read.
Now the kids are with Alanna and are making amazing strides in a safe and stable environment.
Something they especially enjoy doing as a family is fostering kittens from the Oregon Humane Society.
Alanna believes fostering kittens is a very comforting experience for the kids considering their past.
The family ended up adopting three cats, but had plenty of room in their hearts and home for one more.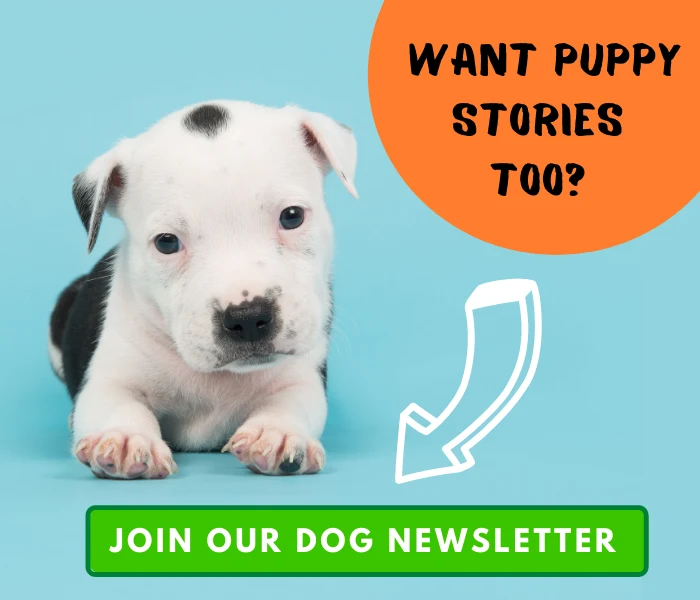 Becoming a Family
When Alanna saw Ilene's story on the news, she immediately told her kids.
Just as she suspected, they were eager to help the kitten and be the forever home she needed.
Alanna said that her kids empathized with the kitten, having been through a similar experiences.
She and the three kids waited outside OHS all night to make sure they'd be the first ones to put in an adoption application for Ilene.
Their dedication paid off, and Ilene was adopted nearly one month after the day that Alanna adopted the kids!
Happily Ever After
They wanted to give be the loving family Ilene deserved, and they've certainly succeeded!
Now Ilene will never have to worry about being abandoned or suffering on the streets ever again.
Instead, she can focus on enjoying Christmas with her forever family.
Alanna and her children were kind and patient, proving to Ilene that she could trust them as their bond grew stronger.
Ilene quickly settled in and loves to cuddle with all of her new family members.
For the first time, she was shown what it truly means to love and be loved unconditionally.
Family isn't about last names or blood.
It's about by commitment, love, and never giving up on each other.
Want to spread some Christmas joy? Share this Christmas miracle with someone.
Get the best cat stories right in your mailbox!