Erin Brown and her 14-year-old son, Gavin, were on a busy highway overpass on their way to a birthday party when they witnessed something heartbreaking happen right before their eyes.
The car in front of them rolled down its window down, and before they realized what was going on, someone suddenly threw a cat out of the opened window.
They watched in horror as the poor tabby clawed his way to the edge of the overpass, struggling to get out harm's way.
Horrified at the unexpected turn of events, Erin screamed and slammed on her brakes.
Erin went from shocked to speechless when she saw how her son reacted.
A Hero in Action
As soon as his mom's car stopped, 14-year-old Gavin jumped out and rushed to rescue the poor kitty.
He started signaling to oncoming vehicles to slow down.
In just a few strides, he was at the side of the overpass, scooping up the terrified cat in his arms and running back to his mom's car.
Erin couldn't believe what her son had just done, but she was nothing short of proud of his bravery.
It was clear she'd raised her son to have a kind heart and good head on his shoulders.
Shortly after the rescue, Gavin returned to the car, holding the frightened cat in his arms.
The poor tabby was traumatized by the event.
He also appeared to have torn his nails off when desperately attempting to clutch the pavement.
Thankfully, the cat was safe and could rest easy knowing he was in good hands.
"He cuddled right into Gavin's arms and Gavin held him tightly and just kept petting him to show him that we wouldn't hurt him and gain the cat's trust," Erin told Love Meow.
Erin and her son decided to name him Lucky, a fitting name for the events that led to his rescue.
Next on the agenda was taking sweet Lucky to the vet and getting him back in good health.
A Special Bond
There, Lucky underwent treatment and was given medication for his injuries.
Throughout the entire vet visit, Gavin was right by Lucky's side.
Gavin held Lucky in a warm embrace, letting the sweet tabby rest his head on his hero's chest.
It was clear Lucky knew he'd been rescued.
"Gavin was not letting go of his new baby. The bond was instant, and he was a hot emotional mess over this cat," Erin told Love Meow.
The pair's story eventually made it to Facebook, and after a few days, a good samaritan reached out to them offering to cover Lucky's medical expenses.
Gavin was incredibly thankful for the kind gesture that he decided to pitch in, too.
"He then said, 'I'll also give the $63 I have to pay for my new cat to go with that to get us closer to the total.' My heart just swelled with gratitude," Erin shared with Love Meow.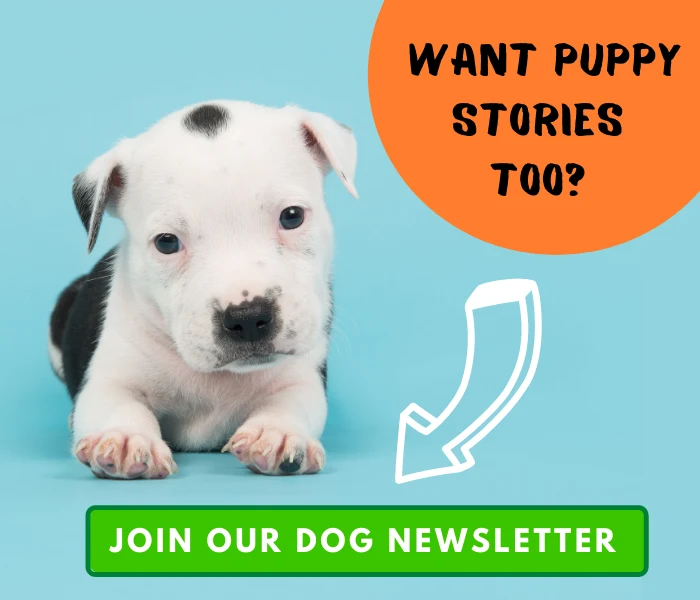 Happily Ever After
Lucky made a quick recovery and settled in to his new home with Gavin and Erin.
It was a match made in heaven. He instantly won the family's hearts!
Erin said, "Lucky is so far the sweetest cat I have ever met! He is so mellow and playful and just plain lovable!"
Lucky was friendly with everyone, but Gavin was clearly his favorite.
"Lucky is well aware that Gavin saved him, and their bond is one I just can't describe," the mom explained.
14-year-old Gavin aspires to be a veterinarian when he grows up.
His compassion for animals paves the path for a successful future career as a vet.
No one will know why someone was cruel enough to throw a cat as sweet as Lucky out the car window, but the mother-son duo are so glad they were there to rescue Lucky on that fateful day.
Get the best cat stories right in your mailbox!