Plenty of people have witnessed cats get stuck in trees, but neighbors in Northwest Side saw this scenario taken to new heights recently.
One late Autumn day, a cat became stuck in a 50-foot tree for 5 days.
The poor cat helplessly endured thunderstorms and high winds as neighbors desperately tried to help.
Keep reading to uncover this extraordinary tale of determination.
Rushing to the Rescue
No one knows exactly how the sweet orange tabby named Lullaby managed to find himself stuck in a 50-foot tree.
Neighbors were unsure of how he climbed up that high, but suspected that a dog had chased him up there.
Either way, one thing was certain: Lullaby couldn't climb down on his own.
Local neighbor, Jessica Tapia, was quick to the scene.
She and others tried laser pointers, pulley systems, and food to get the trapped cat down.
They even took to social media asking for help and possible solutions.
However, nothing seemed to be helpful.
With Lullaby's emergency growing more dangerous, the neighbors turned to the city for help.
Calling All Helpers
They reached out to city officials and called 911.
Construction crews came by with ladders, but found out the tree was mostly dead, making it unstable and dangerous.
So Jessica called Autumn Ganza, who runs the local rescue Castle Blackpaw and was familiar with such cases.
Autumn contacted tree-trimming services she'd used before for help.
Two responded and attempted to save Lullaby, but were also unsuccessful.
Finally, they resorted to an age-old method: calling the fire department.
But when firefighters arrived, they didn't have enough space for their truck and ladder.
Jessica and neighbors were further frustrated and angered when firefighters then allegedly told them Lullaby wasn't worth rescuing because he was feral.
"They literally laughed about it, took a selfie and then left," Tapia said.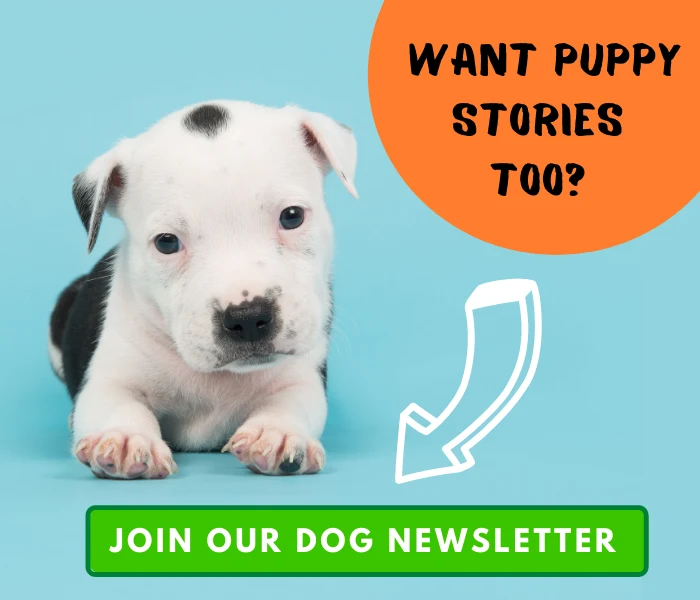 Hope At Last
Just when all hope seemed lost, a neighbor called Humberto Fernandez, the owner of Fernandez Tree Service.
They hoped that he would care and succeed where others hadn't.
Humberto immediately drove out to see what he could do.
It was dark, weather conditions were quickly getting worse, and Humberto realized the tree was also next to a power line.
Even so, he called his foreman and told him to get ready: the next day, they were going back to save Lullaby, no matter what it took.
A Hero Appears
Early the next morning, they brought over a truck with a cherry picker basket that could reach Lullaby.
The foreman went up, grabbed him, and started coming down.
When he was still 20 feet up, a terrified Lullaby jumped down and ran into a nearby lot.
Neighbors chased after Lullaby, captured him, and took him to the vet.
Lullaby had a collapsed lung, kidney issues, and internal bruising, but thankfully no broken bones.
There, staff are treating his injuries and rehabilitating him.
Since the rescue, Humberto said he's been receiving lots of praise.
"Well, it was the Christian thing to do. I didn't do it for money and didn't want to get paid or anything," Fernandez said. "My goal was just to help out. I didn't think twice about it."
But he didn't do it for praise; he's was just happy to help those in need, whether they walked on two legs or four.
Original story written by Alex V. Hernandez
---
Get the best cat stories right in your mailbox!