If you're a true cat lover, how a cat looks would never get in the way of you loving them. This was the case for a couple who stumbled upon a cat unlike any other.
Keep reading to discover this unique cat's journey to finding unconditional love.
A Remarkable Discovery
More than a decade ago, a cat named Yoda (named after the famous Jedi from Star Wars) was born.
Yoda was born with a genetic abnormality that made him appear as if he had four ears.
Yoda's extra ears are not believed to help him hear any better than a normal cat.
Unlike regular cat ears, Yoda's extra ears are not attached to the base of his skull. Instead, they are just "flaps" that sit behind his regular ears.
They are believed to be the result of a genetic mutation. That doesn't make him any less cute!
Love at First Sight
When Yoda was discovered by his forever family, he was an eight-week old kitten that was born in a bar in Chicago back in 2006.
Valerie and her husband, Ted, visited the bar one evening.
Valerie said, "We were at a pub on the south side of Chicago with a group of friends when we noticed a small cage sitting on the bar and people passing around a kitten."
Valerie says, "When he was passed around he reached for Ted, crawled up into the crook of his neck and fell asleep – Ted was a goner. It was a done deal when the kitten made himself at home on Ted's shoulder. "
Valerie and her husband were still mourning the loss of their own cat of 20 years. They had agreed not to adopt another cat, but they couldn't resist Yoda's charm.
They asked the bar owners if they could adopt him. They were thrilled when had permission to take their new baby home.
How Well Does Yoda Hear?
Once Valerie and Ted got the kitten home, a trip to the vet was in order. Other than the extra ears, the unique kitten appeared perfectly healthy.
Their vet was as shocked to see Yoda's extra ears as they were. Valerie explains, "The vet had never seen anything like it before. He immediately went to the internet and found the four-eared cat in Germany."
Valerie says, "We have spoken with other vets in our acquaintance, and they likewise had never encountered anything like this. We began to realize that we had something very special."
"As a result, he has been an indoor cat and has a chip installed in case he gets lost. Yoda is so different that we were concerned that he might be catnapped."
Valerie and her husband were going to do whatever it took to keep Yoda safe.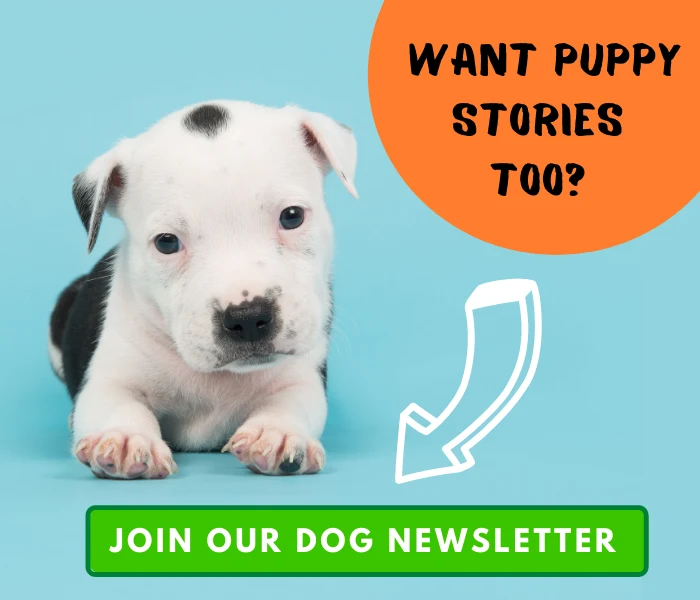 A Unique Character
The vet believes that Yoda hears normally, but he does have one slightly unusual preference: he loves bread.
Valerie says, "He does have an interesting obsession with bread – I can't leave bread on the counter for a moment."
Other than his bread obsession, Yoda is a normal, loving cat, but he's very quiet. He's very social, but doesn't meow very often.
Even his purrs are near-silent. As Valerie explains, "The only way I know that he is purring is to put my finger on his throat to feel the vibration."
Happily Ever After
Despite his unique ears, this sweet boy has brought joy to Valerie and Ted and they're so happy that he came into their lives.
Cats have a way of finding their purr-fect person.
---
Get the best cat stories right in your mailbox!