Meet Charlie! He's a fluffy 7-year-old boy from Pennsylvania.
This adorable sock thief is making quite the name for himself!
Charlie's human mom, Barb, tells us all about her sweet boy in the story below.
Sweet Beginnings
Charlie was rescued from Central PA Humane Society.
Someone dumped him along a busy road and a kind lady found him all wet and covered in leaves.
She scooped him up and took him to the Humane Society where I met him.
It was love at first sight. From the moment I saw him, I knew he belonged with me.
Charlie had already been named by the Humane Society and that's the name we stuck with after we adopted him.
He was 1.5 years old when we adopted him.
Charlie is a very social kitty and a real team player!
He loves to participate in all our activities.
What is Charlie's personality like?
Charlie is very friendly and has never met a stranger.
He's not one to run and hide.
Instead, he likes to be in the middle of everything.
He enjoys playing and being active, so I make sure he gets lots of activity!
I take him outside on a leash twice a day and he just loves that.
It's a great way to get 1-on-1 quality time with him.
While on the leash, he likes to climb small trees as far as the leash will go.
Charlie is also a notorious sock thief.
As soon as we leave the house, he'll find our socks and drag them wherever he feels like hiding them.
As far as his favorite food and treats, he's not very picky!
He eats pretty much everything I put in front of him, both wet and dry.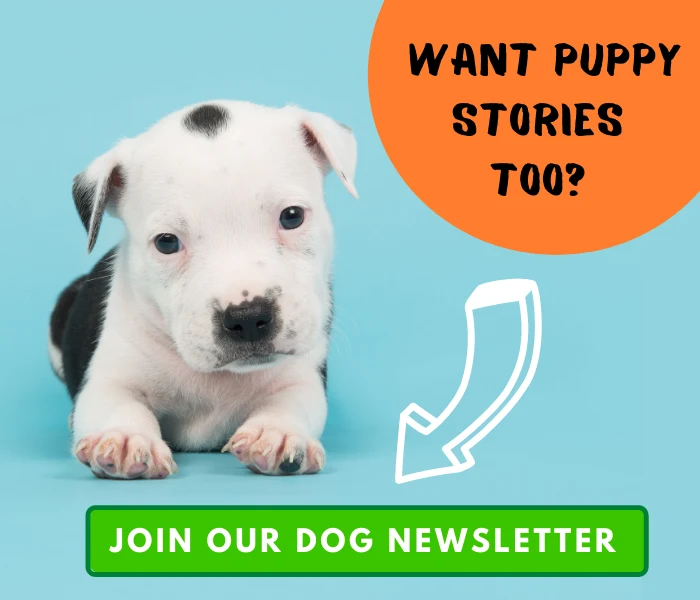 Charlie is also very affectionate! He's a big snuggler and an amazing lap cat.
He's very loving and present with plenty of personality!
It's so wonderful coming home and being greeted by him.
He keeps us entertained and lifts our spirts.
We love our Charlie so much!
Want your cat to be featured as Kitty of the Week? Click here to get started!
Get the best cat stories right in your mailbox!