Meet Frank! He's a shy but sweet 1-year-old boy from Manitoba. His mom, Carmen, tells us all about him in the story below!
How It All Started
Frank is a rescue Kitty from our local Humane Society.
I was looking for a kitty friend when I saw this picture of a scared, withdrawn cat. Something about him made me want to meet him.
So a few days later we made an appointment to go and see him. He was a frightened little kitty hiding in a corner.
We took him into a room and within minutes he was sitting on my lap. So I guess, in essence, Frank picked me!
He's a happy little cat now still a little shy but getting much better. He's a very loved member of our family.
Why did you name him "Frank"?
My husband actually named him and it just suited him. He looks and acts like a 'Frank'!
Sometimes it's cute giving animals human names. I think his name is sophisticated!
What does Frank like to do for fun?
Frank's favorite activity is playing with my daughters ponytail holder which he chases all over the house.
He's basically "hunting" the ponytail holders, but most of the time they end up under furniture!
We make sure he's not playing with anything that could be a choking hazard though.
What are Frank's favorite foods and snacks?
Frank works up an appetite from 'hunting' all those ponytail holders.
He loves to indulge in Temptations cat treats – those are his absolute favorite.
He also doesn't mind a little sprinkle of catnip here and there!
What is Frank's Personality like?
Frank is still a little bit of a shy guy but he's definitely 'lovey dovey' when he wants to be.
He loves his family and we love him right back. He's our little pride and joy!
I'm so happy he entered our lives!
---
Want your cat to be featured as Kitty of the Week? Click here to get started!
---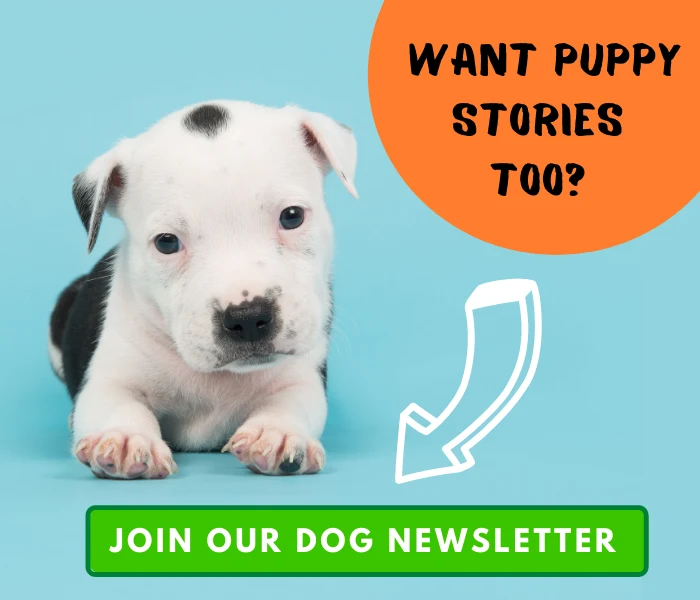 ---