Meet Hera! She's a spunky 2-year-old cat from Arizona.
With how sweet and loving Hera is, you'd never believe she was feral at one point!
Hera's mom, Shannon, tells us all about her in the story below!
Love at First Sight
I found Hera when I was helping a friend trap and find homes for feral kittens.
I took one look at Hera and fell in love with her.
She had 5 brothers and sisters, and I ended up raising and keeping three of the six.
The other cats were re-homed with families that love them.
All the cats were skittish and unsocialized from having lived in the wild, but Hera was the first to come out of her shell.
She was the first kitten in her litter to warm up to humans.
She "meeped" as a kitten and talked all the time!
I love Greek Mythology and love the names, so Hera and her siblings were named accordingly.
Hera, her brother (Zeus), and her sister (Artemis) were all adopted by my wife and I.
We love them all so much!
What is Hera's personality like?
As Hera grew, she became so beautiful and she has the sweetest disposition of any cat I have ever lived with.
She is my "fashion plate" and touches my heart every day.
Hera is a leader of the pack.
She is always "mothering" Artemis and Zeus.
Hera is the sweetest and most loving cat ever!
She talks to me a lot with her sweet coo meows and we carry on conversations sometimes.
It is so cute to see and hear her! Her charm is irresistible.
There's never a dull moment with Hera around.
She loves to play in her cat tree, chase her laser dot, and bat fuzzy ball toys around the house.
Hera always includes her siblings during playtime and makes sure everyone is having a good time.
She's a true team player!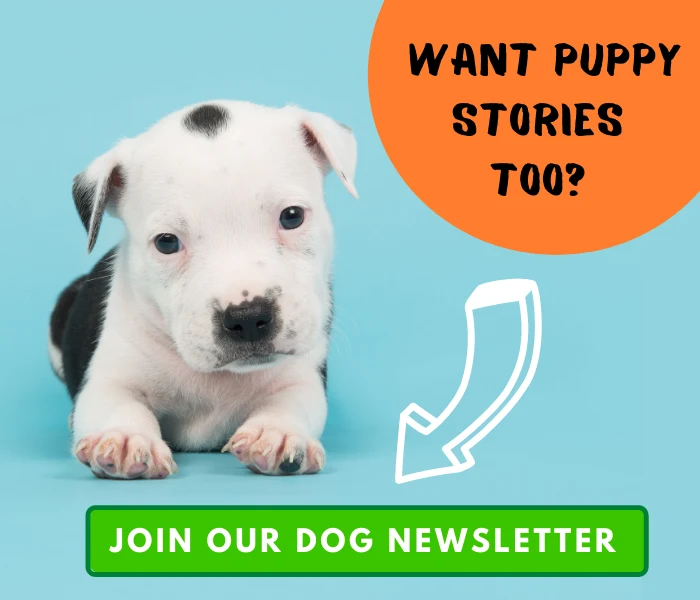 How has Hera made a difference in your life?
Hera has made a huge difference in my life.
I have health problems and Hera stays close to me when I'm in pain and don't feel well.
She knows when I don't feel well because she sleeps close to me and doesn't leave my side.
She kisses my face and purrs loudly to comfort me and soothe the pain.
She's very intuitive and knows when I am having a rough time.
I have been blessed with all my cats and each of them is unique in their own way.
Hera is so personable and gentle!
She keeps me smiling all the time.
She has been my saving grace and I love her so much.
---
Want your cat to be featured as Kitty of the Week? Click here to get started!
Get the best cat stories right in your mailbox!