Meet Romeo! His story starts as a tiny stray kitten with a big heart and a rough past.
Romeo discovered how unfair life can be far too soon.
He roamed the streets of southern Spain with his brothers and sisters, until all but Romeo were taken in.
Too 'Ugly'? No Way!
Little Romeo looked different than other kittens.
He has a facial deformity that made the locals deem him too ugly to adopt.
Romeo seemed destined to a solitary life on the streets until one day when a kind stranger changed Romeo's life.
Laura Llácer, director and co-founder Santuario Compasión Animal, was passing by and couldn't help but notice the tiny kitten.
Llácer couldn't leave Romeo, so she scooped him up and took him to his new home at the animal sanctuary.
Life Takes a Turn
When she found out that all of Romeo's brothers and sisters were adopted, she couldn't believe someone wouldn't want Romeo.
"We were surprised that people did not see that this was someone special," Llácer told The Dodo.
Thanks to Llácer, Romeo will never be alone.
In addition to his rescuer and new "best friend," Romeo is surrounded by all of the other animals at the sanctuary, including cows, ducks, turkeys, and his favorite of them all – a stuffed bunny!
Beautiful, Inside and Out
As Romeo grew, so did his beautiful coat, and his personality and loving spirit.
One afternoon, Romeo was nowhere to be found at the sanctuary, until they looked in the medical room.
There was Romeo, keeping a sick chicken company. How sweet!
Llácer says, "Romeo is very, very affectionate and behaves differently than other cats.
He remains a cat, but there's something adorable in his behavior that reflects that lovely abnormality in appearance."
"Of course, he suffers a deformity, but that makes him different. That makes him unique."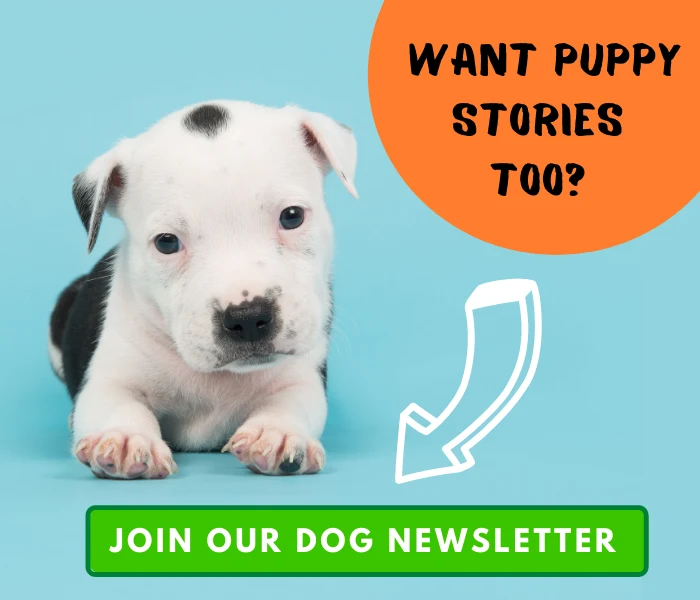 The Boss of Everything
In the years since his rescue, not only has Romeo found a new home, but new confidence as well.
He loves to play and get attention from everyone.
This gorgeous, fluffy ginger cat loves all of his new friends, and he su-purr-vises all of the activities at the sanctuary.
Llácer says, "Romeo watched us one afternoon from the roof of a stable while we were working," the rescue said. "He is very clear that everything has to be perfect for rescued animals."
Every Animal is Worth Saving
Romeo is living proof that just because you look different doesn't mean that you can't have a great quality of life.
His spirit shines through, and you hardly notice that Romeo looks different than other cats.
He has grown into a regal king, with a heart to match.
Could you resist this lovely, little man? Tell us in the comments below.
---
Get the best cat stories right in your mailbox!