In May of 2020, Arkansas locals made a shocking discovery.
A kitten was spotted crying from a dangerous height inside a bridge. It was trapped in a horrible position and scared for its life.
After hearing of this news, a local rescuer sprung into action.
Keep reading to learn how this nightmare ended like a fairytale!
On the Edge
When locals saw the kitten, they took photos and posted them on Facebook, hoping someone would see and help.
However, time was running short as the afternoon wore on.
As fortune would have it, the right person discovered the Facebook post.
Jen Grayston, founder of Jen's Kitty Rehab, saw the post on Facebook and knew she had to help.
"I was scrolling through facebook at 7:30 at night," Jen said.
The post was simply a picture of a bridge with a caption that said "there's a kitten crying up there".
The kitten was so tiny that he couldn't even be seen from the photo.
Emergency Response
Jen sprung into action and started contacting people who might be able to help.
She thought that perhaps someone might be able to rappel off of the bridge and then bring the kitten back up to solid ground.
However, they could only pull this off if they found someone who had the proper climbing certifications in order to do this lawfully and safely.
The real challenge was finding someone to do this so late in the evening on a Sunday.
Rushing to the Rescue
"Here we are, at 8:30 at night on Sunday, and I'm trying to get in contact with anybody who might know of anyone who can help," Jen shared.
Jen eventually got in contact with Vertical Horizons Climbing Center in Fort Smith, Arkansas.
After agreeing to help, climbers from Vertical Horizons rushed to meet with Jen in Van Buren, Arkansas where the kitten was stranded.
Upon approaching the scene, the climbers determined the best way to save the kitten.
Back to Earth
Instead of rappelling from the top of the bridge, they determined the safest option was to climb up the bridge and walk across the catwalk to the kitten.
This was the moment of truth!
A local news crew had shown up and a number of people were watching from the ground.
"Thankfully, they were able to just pick him up and put him in their little bag," Jen said. "Then they went down the same way they came!"
When the climbers brought the kitten safely to Jen, she opened the bag and scooped him up.
Finally, this little kitten was safe in Jen's arms. He could rest easy knowing he was no longer in danger.
Road to Recovery
As soon as the kitten was rescued from the bridge, Jen gave him a quick medical examination.
While he didn't have any serious injuries, he still bore signs of the rough life that had led him to getting stuck in such a dangerous place.
"He was very dirty, just to the touch. It took two baths just for him to feel clean," Jen said. "He had two ticks and fleas, and the pads of his feet were burned from being on the hot concrete."
The bath washed away the dirt and revealed a beautiful orange coat that prompted Jen to name him Spice.
After being groomed and treated for his parasites and burns, Spice was ready for a medical examination from Jen's vet.
Thankfully, the vet found no other issues with Spice beyond what Jen had seen.
Spice received all his vaccinations and the vet said his paws should heal just fine!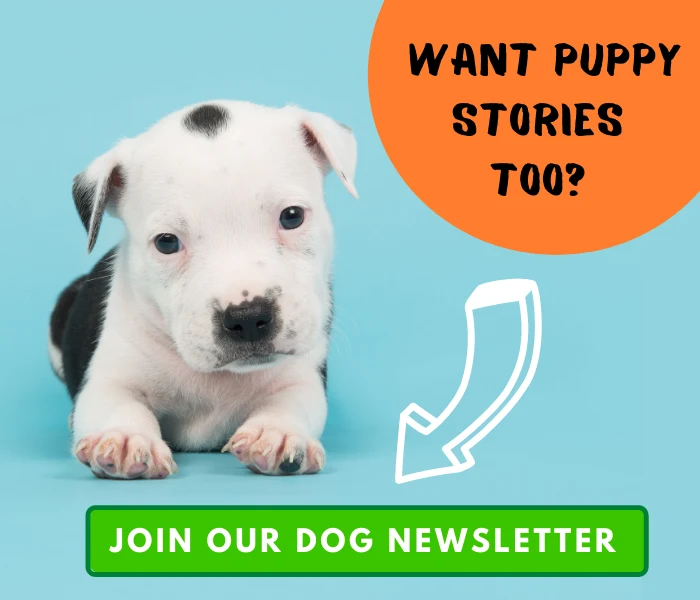 Living the Good Life
At just 8 weeks old, Spice is playful and full of energy.
It's no wonder his adventurous spirit got him into a little trouble!
He has also made some new friends along the way. He loves to play and wrestle with the other rescue kittens.
Spice is grateful he is safe and well taken care of.
His belly is full, his fur is clean, and his paws don't burn anymore.
When Spice isn't leaping with joy, he's purring up a storm in his rescuer's arms.
He's no stranger to cuddle time!
He loves to curl up in Jen's lap and purr with gratitude.
It is with Jen and her family that he feels the most loved and protected.
"He is so sweet and loving. I feel like he is just thankful for being saved," Jen said. "He purrs and cuddles and lays on our laps. He has a really good personality."
Spice is excited to be in the company of warm hearts. When it is time, he will be ready for his forever home!
About Jen's Kitty Rehab
If it were not for Jen's Kitty Rehab, Spice would have suffered a terrible fate.
It's rare to find someone as determined as Jen in the rescue world.
After all, she single handedly organized a team to rescue a kitten from a bridge late at night.
This shows how committed Jen is to her rescue missions.
If it were not for Jen's Kitty Rehab, many kittens would be euthanized or left to suffer on the streets.
Jen's Kitty Rehab is located is Fort Smith, Arkansas.
The organization consists of Jen, her family, and a network of local fosters.
They specialize in rescuing and rehabilitating neglected kittens with severe medical needs.
Jen and her small network of fosters work hard to give these kittens a second chance.
However, they are entirely self funded.
They rely on the generous donations of kind hearted individuals to continue rescuing kittens.
Please consider donating food or supplies directly to Jen's Kitty Rehab through their Amazon Wishlist.
If you are interested in donating to a cat or kitten's medical treatment, please click here to help Jen continue her life saving missions.
Be sure to follow Jen's Kitty Rehab on Facebook and Instagram to keep up with all their incredible rescue work!
---
Get the best cat stories right in your mailbox!