This is a story of one courageous little kitten who proves that just because she's small doesn't mean she's any less capable of overcoming anything life throws her way!
A Shocking Discovery
In a neighborhood in Montreal, Canada a local resident came across a tiny kitten in terrible condition.
The kitten was extremely weak. She had a wounded eye and was in desperate need of medical attention.
The resident brought her to a local shelter. She estimated that she weighed a mere 180 grams (less than half a pound) and was only 3-4 weeks old.
She was incredibly frail. She was half the weight she should have been for her age and her growth was stunted.
The little kitten's injuries were strang. Rescuers suspected she was attacked by a large bird.
Helpful Hearts and Hands
Unfortunately, the shelter did not have the resources they needed to treat the kitten's injuries, so they contacted Chatons Orphelins Montréal for help.
A volunteer named Jessica gave the baby kitten a bottle, and she immediately latched on and started suckling!
It was a sign this little kitten wasn't giving up – she was a fighter.
"The kitten took to the bottle with such an appetite. It was clear that she wanted to live," said Celine Crom of Chatons Orphelins Montréal.
The rescue center took her in without hesitation and decided to name her Souris.
The Road to Recovery
Since she was so small and defenseless, she was so lucky somebody found her.
It was also a miracle she survived the attack that caused her injuries. After starting a round of antibiotics, she was on the road to recovery.
Souris's First Home
Souris was taken home by one of the foster moms from the rescue center.
She spent the first few days eating and resting in the comfort of her new home.
Each day she gained a little more weight and started to look healthier!
She never left her foster mom's side. Souris followed her all around the house and was always ready to cuddle.
In just a little under a month, Souris went from being an injured kitten in critical condition to a healthy and happy kitten!
Happily Ever After
As Souris continued to grow, so did her curiosity.
She now has the energy to play and explore her surroundings! She loves to run and can be a little clumsy sometimes.
"It's a miracle that she survived it all without a mother. She is a true fighter!" her foster mom told Love Meow.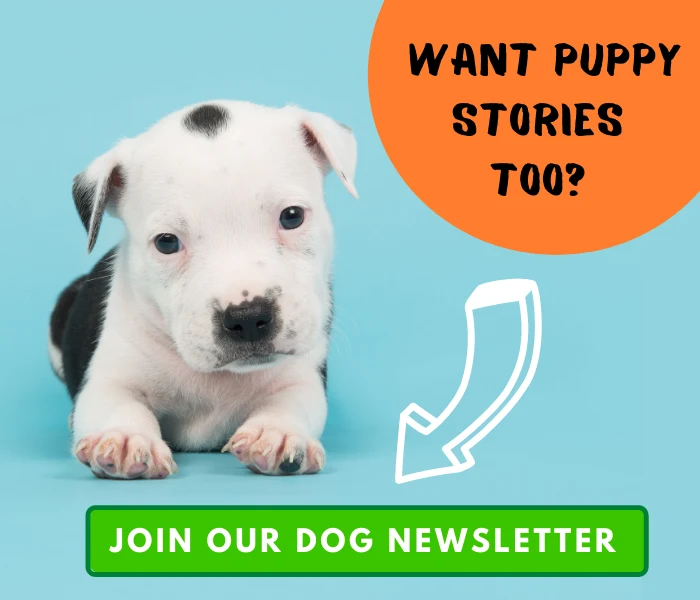 Souris has a wonderful life. She receives plenty of love, attention, and delicious treats from her mom.
Souris may have had a rough start, but thanks to her kind rescuers, she's now healthy and enjoying her new life as a house cat!
Get the best cat stories right in your mailbox!