Meet Paisley! She's a beautiful 9-year-old cat from Wisconsin.
An unfortunate event led her previous owner to surrender her, but Paisley was rescued just in time!
Her human mom, Mary, tells us all about her sweet girl in the story below.
Paisley's Rescue
I adopted Paisley because her previous owner had surgery and wasn't able to take care of her.
Her owner called the local animal shelter and said they wanted to surrender her.
I happened to be at the shelter when her owner called and told the woman who answered the phone that I would take her.
I didn't know anything about Paisley. I hadn't even seen a picture of her.
All I knew was that she needed a home and I was ready to make that happen.
The shelter gave me the pet surrendering paperwork and the owner's contact information.
I contacted the owner, did an informal "meet and greet", and the rest is history!
I kept the original name given by her former owners because it seemed to suit her well.
She was 7 months old at the time.
Now she's 9 years old and living her best life with her forever family.
Paisley has 3 cat sisters, all of whom are rescues.
I fostered the two youngest cats and couldn't bring myself to returning them to the shelter.
They all got along so well and were very happy together, so it didn't seem right to separate them.
What is Paisley's personality like?
Paisley is my emotional support cat at the nursing home.
Not only does she make me happy, but she wins over everyone she meets.
Paisley is like my own little "Walmart greeter".
She meets everyone at the door and greets them with a warm welcome!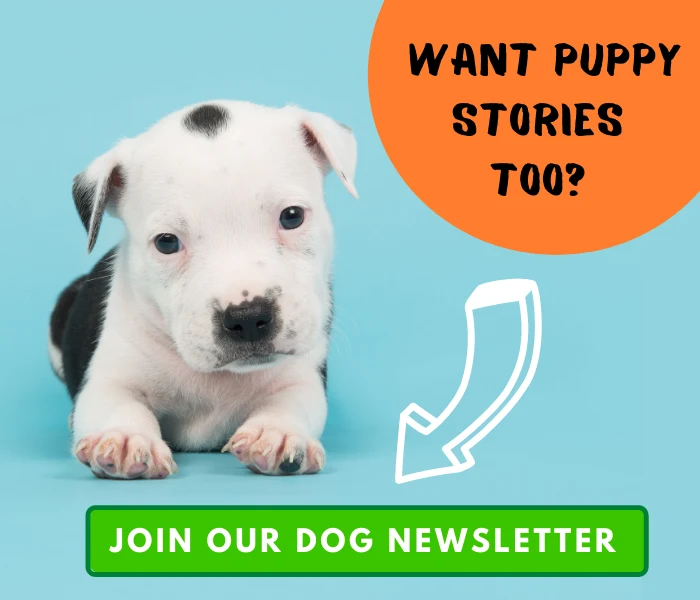 Paisley likes to spend time sunbathing, looking out the windows, taking long naps, and getting her belly rubbed.
She's everyone's best friend, even the foster cats.
They adore her just as much as I do because of her kind, gentle personality.
Paisley is a true blessing and I'm so happy I get to spend each day with her by my side.
Want your cat to be featured as Kitty of the Week? Click here to get started!
---
Get the best cat stories right in your mailbox!