In June of 2020, a gas station employee in Texarkana walked outside to discover two kittens frantically running around the parking lot.
Just when they had almost lost hope, a good samaritan showed up and changed the kittens' lives forever.
Keep reading to discover how these two sweet kittens were rescued from a terrible act of cruelty.
A Shocking Discovery
On a Tuesday morning in Texarkana, a gas station employee was puzzled when she witnessed a car pull up behind the building, stop, and then drive away.
At the time, she was suspicious of what the car was doing behind the building.
The moment she stepped outside, the truth was revealed.
She saw two terrified kittens darting around the parking lot.
Scared & Confused
It seemed the person driving the car had cruelly dumped the two kittens there.
The woman and another employee at the gas station then began trying to catch the kittens.
They didn't want them to get hurt once more cars began entering the gas station.
Sadly, the kittens were terrified and confused. Their first instinct was to hide from danger.
Scared and alone, they darted around the parking lot, hiding under anything they could escape to.
Just in Time
Just as the employees had almost given up hope, a kind hearted mother and son happened to pull into the gas station.
Angie Byrd, a local resident and animal lover, was pulling up with her son, Mason, to get gas.
"Over time, I've developed an instinct to scan parking lots for abandoned animals. I know how cruel people can be," Angie shared.
She quickly realized what was going on.
"We get out and we see these two little kittens, and they're just running scared trying to hide under everything," Angie shared.
The gas station employee asked Angie and Mason if they thought they could catch the kittens.
Angie and her son were determined to get them out of harm's way.
"He asked if we were going to take them home if we caught them," Angie shared. "I said 'If they get in my hands, they're going home with me'."
Coaxed to Safety
Angie and her son got to work trying to catch the kittens.
"We've done this a lot," Angie shared. "We just knelt down and spoke softly to them."
As the kittens realized Angie and her son were friendly and kind, they inched a little bit closer.
The kittens eventually got close enough for Angie and Mason to pick them up!
The kittens trusted them and somehow knew they were going to save them.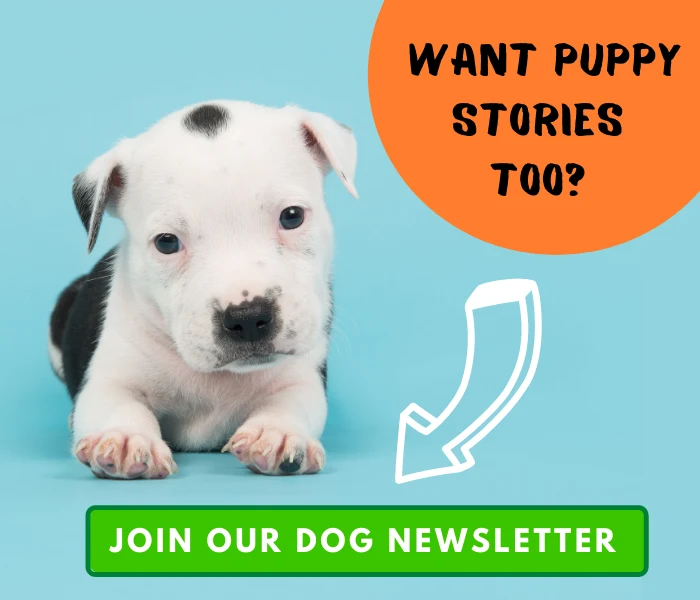 An Instant Bond
The kittens practically lept into Angie's arms. She was overwhelmed with emotion.
The kittens were so grateful. There was an immediate bond.
"As soon as we scooped them up, they purred instantly. The motors started running," Angie said. "I could not put the kittens back down."
The kittens couldn't bear to leave Angie's arms and she didn't think she could bear to let them go!
The kittens nestled into Mason's arms as Angie drove them home where they would be safe and loved.
A Forever Family
Angie and her son surprised her husband with the kittens.
"I told my husband what had happened. He asked to see the kittens and just held them closely. This is one of the many reasons I love him. He has always had so much compassion for animals," Angie shared.
It didn't take the kittens long to get used to all the love and attention from their new family.
"They have been so sweet. They're amazing and so much fun," she shared. "We just love them and the more I looked at them and the more they purred, I knew we had to keep them."
Once Angie had made the decision to keep them, she gave them the names Hawkeye and Radar, after characters from M*A*S*H, one of her favorite shows.
"The personalities just fit. Once we named them, that's who they were," Angie said.
Happily Ever After
At 10-12 weeks old, the two kitten brothers seemed to be in great shape despite having been abandoned.
Angie and her son are so happy they arrived at the gas station just in time.
Had they waited longer, the kittens would have been in great danger.
Angie has already made an appointment for Hawkeye and Radar to be vetted and neutered.
She is confident that the vet will find them to be healthy and happy little boys.
Safe from the dangerous parking lot and the people who left them there, Hawkeye and Radar know they will never be abandoned again.
They can't stop purring!
Angie's Message to Us
Angie wants everyone to know that if you witness someone dumping animals, write down their license plate number.
Dumping animals is a criminal offense.
In the moment, it is difficult to focus on anything other than the animals, but please help bring justice by identifying the people who are responsible for such cruelty.
In situations like these, you must be a voice for the animals!
---
Get the best cat stories right in your mailbox!