In May of 2020, an Arkansas resident was cleaning one of her recently vacated rental properties when she made a shocking discovery.
To her surprise, she discovered a mother cat with 3 beautiful kittens living under the home!
Keep reading to learn how fate brought together one of these kittens with a grieving man whose life was changed forever…
A Tragic Loss
Rewind to November of 2019. Another Little Rock resident, Ben, had suffered the loss of his beloved Siamese cat, Agnes.
Agnes's health had taken a turn for the worse at the ripe age of 11.
Agnes passed away just a week before the one year anniversary of his mother's death.
Ben was devastated. Suffering the loss of Agnes as he grieved for his mother was too much.
To make matters worse, Ben and his partner were in a long distance relationship as they worked in different states.
This was a dark time for Ben. Agnes was a loyal companion who had always been there to comfort him.
Agnes was part of his family. With both his mother and Agnes gone, Ben was lonely and heartbroken.
Healing Hearts
Agnes's death left a hole in Ben's heart he knew no cat could fill.
Ben was not ready to invite a new cat into his home.
He didn't want to adopt a new cat purely for the sake of replacing Agnes. Agnes was irreplaceable.
If Ben was going to adopt a new cat, he wanted to do it for the right reasons.
"When it was time, I knew I wanted another Siamese cat. I didn't want a Siamese to replace Agnes, but rather to honor her memory," Ben told National Kitty.
After a few months, Ben thought he might be able open his heart to another cat without treating them as a replacement for Agnes.
"Our veterinarian would text me pictures of Siamese kittens, saying 'whenever you are ready to open your heart, they're not as rare as you might think'," Ben shared.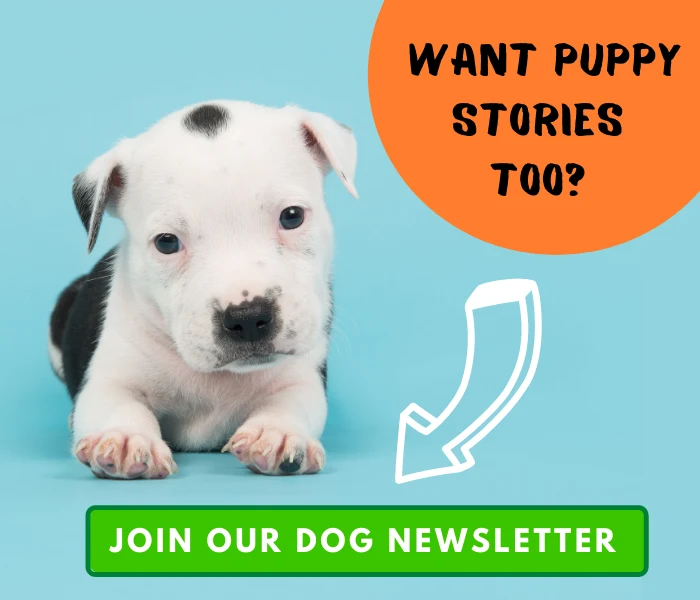 Adopt, Don't Shop
Ben and his partner wanted a Siamese cat, but they were committed to adopting a rescue cat rather than buying from a breeder.
They knew this would make finding the right cat more challenging for them.
"We were adamant about adopting, not shopping," Ben said. "On my birthday, actually, my vet sent me a picture of a kitten that just looked almost exactly like what we were wanting."
The Siamese kitten had been discovered along with its siblings and mother under a vacated rental property.
On May 17, Ben went to meet the kitten his vet had sent him photos of.
After taking one look at the kitten, Ben was smitten.
It was love at first sight!
The decision was crystal clear: this precious kitten was going home with Ben!
Finally, the stars had aligned. The perfect Siamese rescue kitten was waiting to be part of Ben's forever family.
Ben officially invited this sweet girl into his heart and home.
A Beautiful Name for a Beautiful Woman
The scared kitten who was found underneath the rental house suddenly found herself a with a loving family of her own.
She melted into his arms knowing she was finally safe.
When Ben arrived home, he started working thinking of a good name for her.
Ben, a scientist, originally thought of naming her "Curie," after the famed Polish double-Nobel laureate, Marie Curie.
He also liked the name Roxanne ("Roxie").
Ben's partner, on the other hand, favorited another older woman name reminiscent of Agnes, and suggested Maxine ("Max").
They decided to meet in the middle and name her Moxie!
Kitten School
Ben wasted no time in getting to know his new roommate. They were inseparable!
Moxie was young and vibrant. She was full of energy and loved to play!
Ben knew this was the perfect time to train Moxie. He began helping her use all her kitten energy to work towards some goals.
"I have been clicker training her," Ben said. "She can sit and raise back on her hind limbs on command. She's really, really gregarious and friendly."
Ben knows cats are just as capable of being trained as dogs. All it takes is some patience and consistency.
Moxie loves training time. To her, "kitten school" is just another opportunity to play!
It's hard work being so cute. When Moxie is tired, she curls up in her dad's lap for a well deserved nap.
Moxie is never shy to greet her dad when he returns home from work or running errands.
She climbs on his shoulders and showers him with gentle kisses and and a playful nudge.
Moxie is Ben's Shadow. Wherever Ben goes, Moxie follows.
They have a special bond that they'll cherish forever.
This cat dad and his siamese baby have a lifetime of memories to look forward to.
Happily Ever After
Having both beauty and brains, Moxie makes a perfect addition to Ben's family.
Ben and his partner are so happy they waited and met Moxie at the perfect time.
Their commitment to adopting a rescue kitten was rewarded.
Ben knows Agnes would be proud!
---
Get the best cat stories right in your mailbox!