In May of 2019, local rescuer received a surprising call from a police officer requesting to meet.
The rescuer did not know why the officer wanted to meet, but she was excited to find out.
Keep reading to discover how a local police department's heart for animals changed one special kitten's life forever!
An Unusual Call
Jennifer Grayston, founder of Jen's Kitty Rehab in Fort Smith, Arkansas, was surprised when her boyfriend, Jesse, asked if she could come home from work early that day.
"He said we have a meeting with the police department. He didn't know exactly what it was about, but he felt it was time sensitive," Jen shared.
Jen spent the rest of the day wondering why the police might want to talk to her…
Pawfficer Interviews
When Jen and Jesse met with the police, they discovered their police department wanted a kitty to join their ranks!
The rest of the meeting was spent discussing how they would go about hiring the new 'Pawfficer'.
"We talked through an interview process for the cats," Jen said. "For a about a month and a half, I gathered 5 or 6 rescue cats to be considered for the police cat job."
The police department filmed each pawfficer interview to capture the all the fun and excitement.
The officers played with the kittens who tumbled and bounced with joy in the company of their special visitors!
A Purrfect Fit
Officer Robyn in particular was responsible for finding the department the perfect feline friend.
Though she loved all the kittens, one special kitten grabbed her attention.
This adorable rescue kitten was a Siamense Manx mix.
He had beautiful blue eyes, smokey tips, and a fuzzy bobbed tail.
The kitten wasn't just cute – he was smart and full of energy!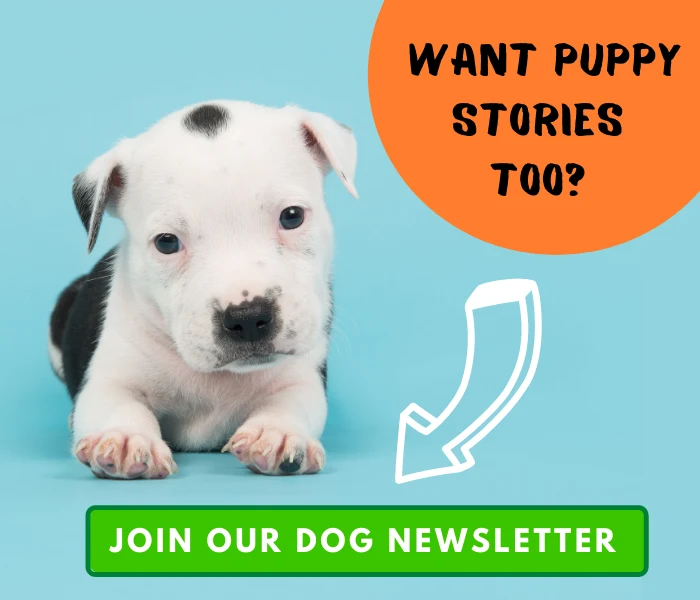 Officer Robyn knew this kitten was up for the task.
Even in their first meeting, she began training him for his important pawfficer duties.
He was a natural in the harness! The kitten seemed like he was destined for the job.
It was an instant connection!
He left pawprints on the officer's heart – his charm was irresistible.
The decision was made – this special kitten was going to be Fort Smith's newest pawfficer!
There's a New Sheriff in Town
The kitten was almost 8 weeks old when Officer Robyn adopted him and named him Pawfficer Fuzz.
He was formally sworn in by the Fort Smith Police Department as an official "pawfficer"!
In fact, Pawfficer Fuzz quickly became the highest ranking officer.
No one seemed to mind that he slept on the job quite often.
It's not easy being the new sheriff in town. It took Fuzz a little time to get used to his new surroundings.
Pawfficcer Fuzz is sweet, but sassy.
As a natural born leader, he has a lot of responsibility on his plate.
"He does great around people," Jen said. "But he's a Siamese and he has a little bit of an attitude when he gets overwhelmed."
The officers embraced this as part of Pawfficer Fuzz's charm.
He wasn't shy about letting everyone know when he wanted some alone time.
Pawfficer Fuzz is showered with love and attention, but free to enjoy all the alone time he pleased.
After all, he's the boss!
Sweet & Sassy
Pawfficer Fuzz has grown very confident with his celebrity status.
He's let the fame get to his head!
"I was holding him and he was kind of fussing at me," Jen said. "Okay, dude, I got you this cool job. Be nice to me."
Pawfficer Fuzz is very friendly and loves getting pet, but he's selective about who he will let pick him up.
Being this cute comes with many responsibilities that can be tiring.
However, Fuzz is determined to make his fans happy.
Fuzz has made sure he can kick back and relax whenever he likes.
He takes full advantage of his celebrity status to work on his own schedule.
He boldly negotiated his contract to include frequent nap breaks, treats, petting, and playtime.
As 'Chief of Pawlice', Fuzz has a large staff to take care of him.
The officers are quick to meet his demands.
Before you know it, he'll be asking for a raise!
Pawfficer Duties
Pawfficer Fuzz enjoys a wonderful life at the police department.
His job duties are simple: to love and be loved.
He boosts morale and brightens everyone's day.
The officers are delighted to see him roaming the halls or napping on their desks.
When he's not "working" at the police department, he's off joining the officers on visits around the community.
"They do a lot of events: schools, nursing homes, hospitals," Jen shared. "He's a little celebrity in our town!"
Though he lives an exciting life of fame, Pawfficer Fuzz is very grateful to be in good hands.
Jen's Kitty Rehab
Jen's Kitty Rehab is a nonprofit cat rescue located is Fort Smith, Arkansas.
The rescue consists of Jen, her family, and a network of local fosters.
Jen's Kitty Rehab specializes in rescuing and rehabilitating neglected cats and kittens with severe medical conditions.
Jen and her volunteers are relentless in their mission to give abused, overlooked, and neglected cats a fighting chance.
However, they are entirely self funded.
They rely on the generous donations of kind hearted individuals in order to continue rescuing cats.
Please consider donating food or supplies directly to Jen's Kitty Rehab through their Amazon Wishlist.
If you would like to donate toward a cat or kitten's medical treatment, please click here.
Be sure to follow Jen's Kitty Rehab on Facebook and Instagram to keep up with all their incredible rescue missions!
---
Get the best cat stories right in your mailbox!