This fateful story begins with Monique, a beautiful two-year-old tabby at the time.
Monique had high hopes she'd celebrate her second birthday with a loving family of her own, but instead she sat alone.
She'd spent 115 days at Battersea Dogs & Cats Home waiting to find her forever home.
The shelter staff had a brilliant idea: they'd throw Monique a birthday party hoping that potential adopters would show up and witness how wonderful she is.
Despite the excitement they'd generated on social media, not a single person showed up to Monique's birthday party.
Instead, the beautiful tabby was pictured all alone with a "happy birthday" banner and a few toys the staff had gifted her.
To make matters worse, not a single person had applied to adopt her.
"It's always a shame to see one of our cats be repeatedly overlooked, especially one so young and with so much to offer as a pet," Chrissie Grindrod, Battersea's cattery leader, told Metro.
Monique was perfect the perfect companion. She was loving, playful, curious, and adventurous.
There was just one problem…Monique had been diagnosed with FIV (feline immunodeficiency virus).
However, it's a well-known fact that FIV positive cats can live long, healthy lives in the right environment.
For her long-term health and safety, Battersea required that Monique's prospective home commit to adopting her as an only child and have a cat-proof garden.
Due to the misinformation and myths about FIV, Monique was being overlooked despite how hard Battersea staff tried to separate fact from fiction.
Battersea had even volunteered to help any of Monique's potential adopters cat-proof their gardens if that was the reason holding them back from adopting her.
Still, no luck.
Days passed and Monique continued to watch other animals go home with forever families while she waited for her own.
Then something special happened…
News broke of no one coming to Monique's birthday party and she quickly became an internet sensation.
News stations and newspapers all over the United Kingdom shared her story and the public reacted with endless love and support.
"The two-year-old stray quickly built up a huge fanbase including people kindly offering to fly her to homes halfway round the world, generous members of the public donating to Battersea in Monique's honour, and cat lovers across the country sending gifts to the London-based charity," said Battersea in a press release.
It just so happened that a kind gentleman named Adnan was watching the news one evening and was touched by her story.
It was love at first sight. Adnan applied to adopt Monique and the shelter decided he would make the perfect cat-dad for her.
A few weeks after her lonely birthday party, Monique arrived at her new forever home with Adnan.
The sweet tabby was shy at first, taking her time to explore her new surroundings after spending years in a shelter.
Adnan was kind and patient, allowing Monique to come out of her shell at her own pace.
It didn't take long for Monique to return to her talkative, friendly self.
"It's been just Monique and me alone since March. She's very talkative and greets me every morning and can be very bossy when she wants treats," said Adnan.
The two had formed a special bond. They were inseparable.
"She follows me around the house, pawing at me for scratches and giving me headbutts for cuddles," Adnan mused.
"She was initially keen to jump in my lap (which was interesting when I was working), but has now decided that her many napping spots are much more comfortable and will instead summon me for scratches," Adnan remarked.
It's been over a year since Monique was adopted and the shelter regularly checks in with Adnan to get updates on their friendly former resident.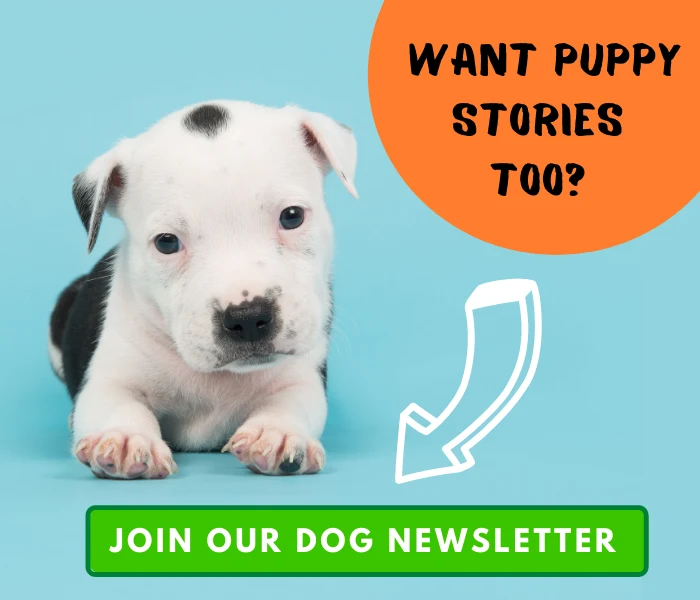 "We were so touched that people from all over the world wanted to help her find a home. It just goes to show how many people understand that rescue cats are special and deserve a second chance at love," said Lindsey Quinlan, Battersea's Head of Catteries and Feline Welfare.
Monique will never have to spend another birthday alone.
With Adnan by her side, she will always have someone special to celebrate every occasion and every day with.
---
Get the best cat stories right in your mailbox!