Meet Pollyana! She's a beautiful 3-year-old girl from Wisconsin.
She went from a hungry cat roaming a bowling alley parking lot to a loved and adored house cat.
Her mom, Mary, tells us all about Pollyana in the story below.
Humble Beginnings
Pollyanna started as one of my foster babies.
Someone found her wandering around a bowling alley parking lot and took her to the local shelter.
The shelter called me asking if I'd foster her and I agreed.
I picked her up and brought home, grateful that someone was kind enough to rescue her from the bowling alley parking lot.
I fostered her until it was time for her to get spayed, but by that point she'd already become part of my family.
I couldn't bear the thought of letting her go, so I went back to the shelter and adopted her.
She was a foster failure that found herself a forever family!
Pollyanna was originally named "Danica" after the lady race car driver.
But the name "Danica" didn't fit well with my two other cats named Paisley and Poppy.
I wanted to keep the P-name trend going, so I changed her name to Pollyana and the rest is history.
What is Pollyana's personality like?
Pollyanna is a very loving, cuddly cat.
She's extremely affectionate and always happy to be in my company.
It's almost as if she knows she's been rescued and wants to say "thank you".
Pollyana is easy to please and enjoys the simple things in life.
She loves sitting by the window and watching life outdoors.
She also likes to drink water out of the bathroom sink.
She always beats me to the bathroom for sink water; I swear she has super sonic hearing.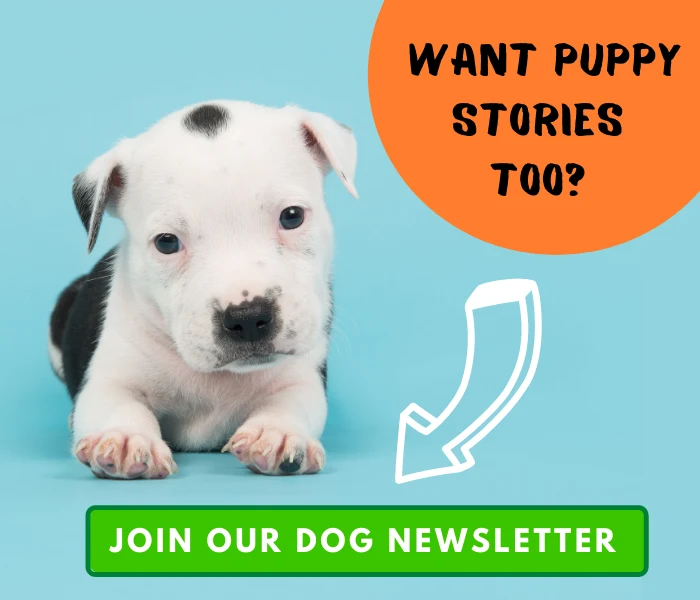 Pollyana is a real sweet gal. She's always ready to come sit on my lap and be pet.
She's the perfect companion for an older adult like me.
I'm so happy I went back to the shelter and adopted her!
Want your cat to be featured as Kitty of the Week? Click here to get started!
Get the best cat stories right in your mailbox!
---