In 2015, a family was heartbroken after the passing of their beloved cat.
While they knew no cat could replace him, they decided to open their hearts to a new kitten.
Little did they know, this kitten had a big secret…
Keep reading to discover how this kitten had his biggest wish come true!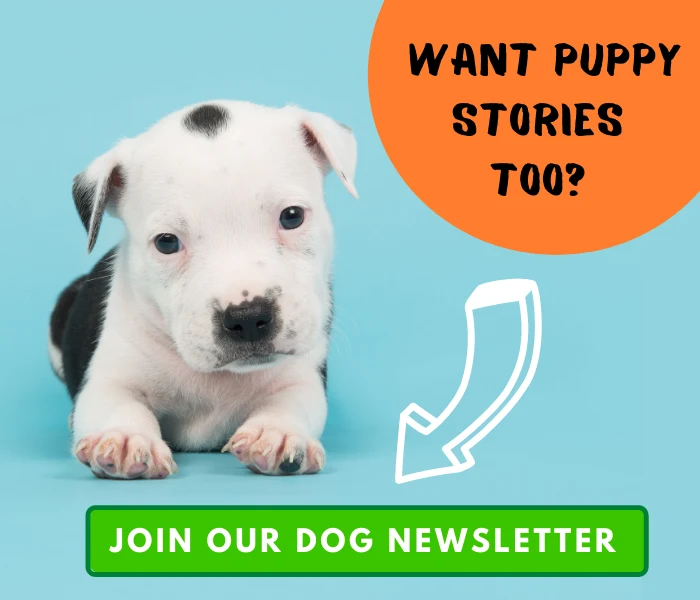 A Tragic Loss
In 2015, Aya Karouni kissed her precious cat, Gato, goodbye as she left home to study abroad for a semester.
She held Gato closely and assured him she would be back before he knew it.
Things took a tragic turn when Aya received a call from her family with heart breaking news that Gato had passed away.
Aya was devastated. She returned home from her semester abroad with a Gato shaped hole in her heart.
"I kept expecting him to come running to the door to greet me. Nothing was the same without him," Aya shared with National Kitty.
Aya and her family wanted to take time to mourn Gato's loss.
It was too soon to adopt another cat.
Little did they know, fate had other plans in store for them…
An Answered Prayer
One day, Aya received an unexpected offer from a friend.
"One of my really good friends reaches out and says 'Hey I have some really cute kittens who need a home'," Aya said.
Aya and her family weren't looking for a new cat, but it seemed like this was fate!
They decided to give these kittens a chance in Gato's honor.
Hopeful Beginnings
Aya's friend's barn cat had a litter of beautiful, fluffy kittens.
She sent Aya photos of the kittens. Their mother was jet black and their father was a big Maine Coon.
Oddly enough, the kittens had a striking resemblance to Gato!
Aya took this as a sign.
They made arrangements to visit the farm and went home with an adorable Maine Coon kitten.
It was love at first site.
However, they soon noticed something was terribly wrong…
A Mystery Solved
The kitten who was once vibrant and full of energy suddenly stopped eating.
He would sulk and roam the house meowing as if he was looking for something.
"He wouldn't eat and was so sad," Aya said.
Aya asked her friend what could be wrong and the truth was quickly revealed…
The kitten missed his brother!
The two were a bonded pair who desperately needed each other.
Reunited at Last
Even though Aya's family had originally agreed on adopting one kitten, they couldn't bear the thought of the pair being separated.
"We decided to adopt his brother too," Aya said. "They belonged together."
The two kittens were thrilled to be reunited!
They leaped and tumbled with joy in their new forever home.
They were so grateful to be with each other in a home they knew they were loved and safe.
Once they were fully adopted as a pair, they were given the names Bruno and Mars.
Happily Ever After
Life couldn't be better for Bruno and Mars. They found the perfect home!
They are spoiled and showered with love and affection from their family.
Bruno enjoys prowling around the home, while Mars is more laid back.
They both love to relax, snuggle, and be rewarded with delicious treats from Aya.
Bruno and Mars are so happy Aya's family kept them together.
Aya knows Gato would be proud!
---
Get the best cat stories right in your mailbox!