What seemed like an ordinary night turned into a life saving mission.
A woman came across a disturbing post on Facebook asking for help.
A kitten had been struck by a chainsaw and was in critical condition.
Keep reading to discover how this kitten on the verge of death was brought back from the brink by some kind local heroes.
**WARNING: Some readers may find images of kitten injuries graphic**
A Horrific Start
Alaina Mitchell, a local cat rescuer in Benton, Arkansas, was scrolling through Facebook late one night when she came across a desperate cry for help.
A kitten had accidentally been struck by a chainsaw and was severely injured.
Even worse, Alaina noticed no one else had volunteered to save the kitten.
It was late and few people had read the post. However, this couldn't wait.
Alaina knew she couldn't let this kitten suffer. She jumped in her car and drove to the person who had reported the kitten.
She was going to give this kitten a fighting chance.
Rushing to the Rescue
Alaina wasn't able to examine the kitten clearly until she took him home.
Upon taking a closer look at the kitten, she was shocked. It was worse than she imagined.
What she saw brought her to tears.
His nose was almost torn off and his left leg was dangling. He was bleeding heavily and crying in pain.
Every time Alaina looked at him, she found more injuries.
"It was absolutely horrible. It broke my heart just looking at him. I was sobbing while cleaning his wounds. I didn't think he was going to make it" Alaina told National Kitty.
Alaina did her best to clean his wounds and make him as comfortable as possible, but she knew he would need much more.
Taking him to the emergency vet would be several thousand dollars.
At this point, the most humane option would be to euthanize him.
Just when she had lost all hope, a true miracle happened…
A True Miracle
After desperately contacting fellow rescuers, Alaina received a life saving call from Southern Hearts Rescue.
They told her that they would create a fundraiser and cover the cost of the kitten's emergency vet visit.
Alaina rushed to the emergency vet and stayed with the kitten until the early hours of the morning.
With the help of Southern Hearts Rescue, he was going to make it!
It was at the vet that the kitten received a temporary name: Scar.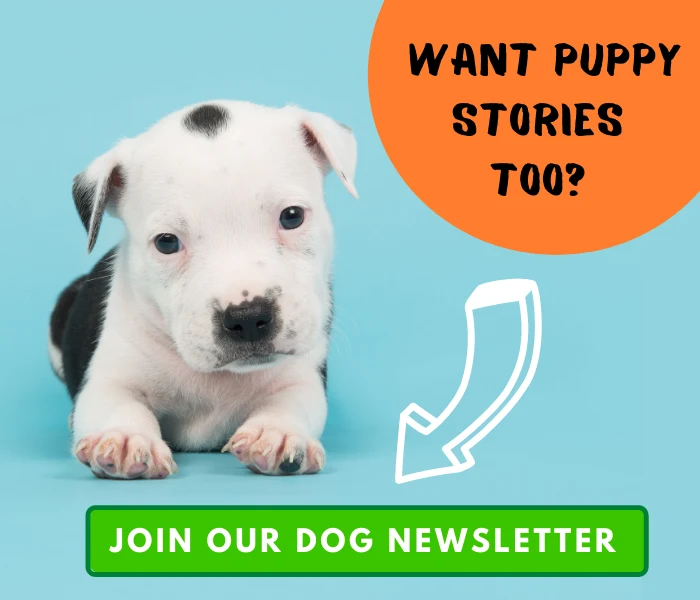 The Road to Recovery
Once Scar was stabilized, he was transferred to another vet where he would spend the next couple weeks being spoiled and cared for by the clinic staff.
"We did confirm it was a chainsaw strike and it was an accident. Scar had sibling with him that was uninjured," said Southern Hearts on their Facebook page.
Scar's wounds were treated thoroughly. Luckily, his nose made a full recovery.
Sadly, his leg had to be amputated, but he was happy that he was no longer in pain.
"Our little fighter will have to continue that journey on only 3 legs. His leg was too badly damaged to be saved," announced Southern Hearts.
Scar also had to have part of his tail removed, but thankfully there was no other permanent damage.
Everyone at the vet clinic instantly fell in love with Scar. It was clear that he was very grateful to be in safe hands!
He showed his appreciation with purrs and snuggles. He instantly became a local celebrity!
A Failed Foster
Rescuers worried about Scar's future after his recovery.
He would need to be adopted by a family that could accommodate his special needs.
But Scar's charm was irresistible!
It was no surprise that he won over the heart of Meredith, a vet tech at the clinic he was being treated at.
Meredith was swept away by Scar's lovable face and spunky personality.
Southern Hearts Rescue said, "Even though she wasn't a cat person, she couldn't let him go."
Happily Ever After
Meredith gave Scar a new name that fit his personality: Tre!
"He is healing well, his nose looks great, and he is walking/hopping everywhere he goes," said Southern Hearts.
Meredith was the perfect mom for Tre. Not only does she shower him with love, but she takes extra special care of his needs.
"He is the most spoiled baby and even goes to work with his momma everyday!" said Southern Hearts.
Thanks to Alaina, Meredith, and Southern Hearts Rescue, Tre is alive and thriving.
Now Tre spends his days purring up a storm with his new family where he knows he is loved and safe!
---
Get the best cat stories right in your mailbox!