Meet Amelia! She's an adventurous 2-year-old girl from Virginia.
This sweet girl appeared in her family's life when they needed her the most.
Her human mom, Missie, tells us all about Amelia in the story below!
A Rough Start
The local SPCA (Society for The Prevention & Cruelty of Animals) called me and wanted me to foster this beautiful 10-week-old black kitty who was fighting an upper respiratory infection.
So I went to go pick her up at the shelter and brought her home.
When I got home and let her out of the carrier, she really put on the charm!
She went over to my husband and just started snuggling up to him and giving him kisses.
She came up to me and did the exact same thing.
She would go back and forth to each of us, making sure we both felt loved by her.
It's like wanted us to be her new mommy and daddy.
If that was her plan, it definitely worked!
We initially planned on just fostering her, but that changed really fast.
So we can now say that we have a foster failure!
We wouldn't trade Amelia for anything in this world.
She is truly the love our lives!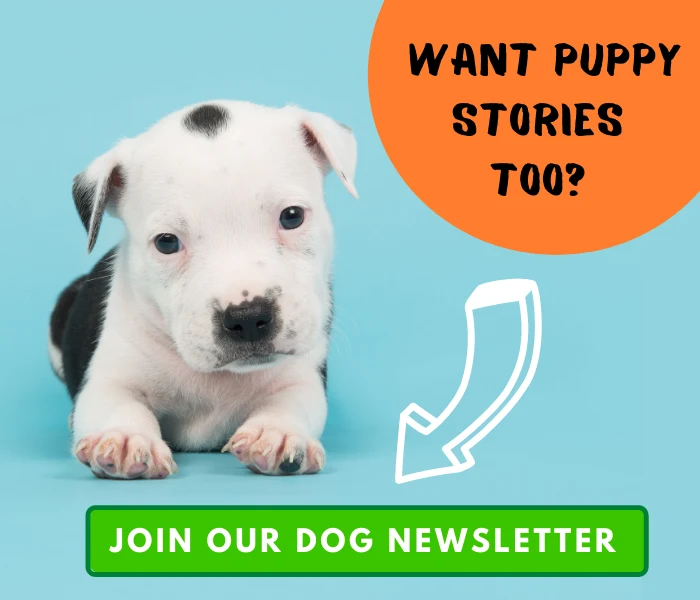 What is Amelia's personality like?
Amelia is very curious and adventurous.
My husband named her Amelia after Amelia Earhart because she was an adventurous woman.
Our sweet girl has a very adventurous spirit, so the name seemed fitting!
She's always getting into something and it's so cute to watch.
She loves sleeping in the bathroom sink and even drinks from the faucet!
Amelia loves taking naps in her kitty condo and playing with her adopted rescue brother, Otto.
They chase each other around the house and keep us entertained.
There's never a dull moment with Amelia and Otto around!
Happily Ever After
Amelia is extremely affectionate and loves to shower us with love and attention.
She knows she's been rescued and never fails to show us how grateful she is.
We saved her, but she saved us too.
Amelia came into our lives when we were going through a rough time.
Her timing couldn't have been better.
She's given us all her love and has brought so much joy to our family.
We're so happy we can enjoy her silliness and charm every day!
Want your cat to be featured as Kitty of the Week? Click here to get started!
Get the best cat stories right in your mailbox!