Kathryn Van Beek was walking home on a rainy day in Kingsland, Auckland when she caught a glimpse of something nearby squirming.
At first, she thought it was a rat, but it was something much more alarming. Kathryn had just discovered a newborn kitten.
Kathryn new she had to take immediate action. The chance of a kitten this young surviving alone were slim and the stakes were high.
Just when Kathryn picked the newborn up, she noticed something unusual. The kitten was so young that its umbilical cord was still attached!
Kathryn hurried to get the kitten home and give him some much needed warmth, food, and medical attention.
She named him the tiny kitten Bruce after Bruce Wayne (Batman) who was also an orphan.
"He wasn't meowing when I found him but he was crawling slowly along on his tummy as though he was trying to find his mother. Poor little mite," said Kathryn.
Kathryn and her family were fully committed to giving little Bruce the best care. By day three in his new home, he was purring!
Taking care of Bruce was a full time job. Kathryn provided him round-the-clock care and met all needs.
She didn't bother setting an alarm clock – Bruce had no problem letting her know when he was hungry!
Bruce was a mighty 100 grams on day 12!
Soon enough, his beautiful eyes opened and he was able to take his first look at his rescuers.
It was love at first sight. Kathryn and her family knew Bruce was there to stay.
After all this Bruce had been through, it was only right he stay with the people who saved his life.
Soon enough, Bruce's eyes opened and he could take a first look at his new family.
Bruce continued to grow bigger and stronger with each passing day.
He took a big leap of independence when he started eating on his own.
He still needed some help grooming himself, but he was learning quickly!
No one will ever know what happened to the Bruce's mother or how he ended up all by himself in the downpour.
But it was on that day that Kathryn and her husband became the family that Bruce never had.
This was his chance to start a new life with a new family that would never let him down.
His adorable gaze is enough to melt anyone's heart!
He'd look lovingly into the eyes of the people who rescued him as if he was saying "thank you!"
Here is little Bruce at 9 weeks old. Just look at those precious paws!
His pink paws against his dark fur are a sight for sore eyes.
This little angle can not get enough play time with his family!
Bruce didn't just land a human family. He earned himself a fur family too with his big sister, Jager.
Jager was quick to take Bruce under his wing. Now they're best friends!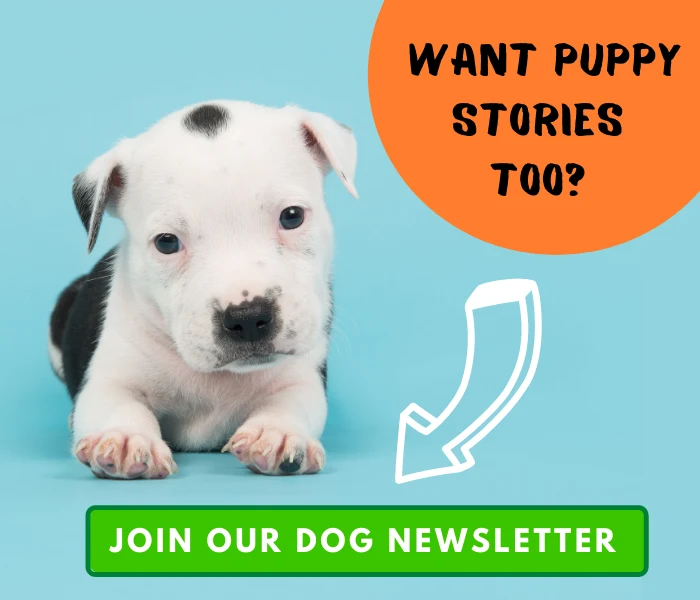 Here's little Bruce at almost 2 pounds! His eyes are full of excitement and wonder.
It's no surprise the internet was taken aback by Bruce. A face as cute as his is irresistible!
Bruce made many friends along the way, including his stuffed animals.
Between his family, his fur-family, and the stuffed animals, Bruce was never alone.
He'd always have a friend to snuggle with and love on.
All grown up! Bruce transformed into a beautiful cat.
Most of little patches of white on his kitten fur were slowly replaced with a sleek black coat.
He's come a long way since he was a freshly born kitten almost mistaken as a rat squirming in the rain.
Now he looks more like a tiny panther!
Bruce is now five years old. He is healthy, happy, and very handsome.
Kathryn is so grateful she ran across Bruce on that rainy day!
Bruce is now a part of their forever family. He's Kathryn's little miracle – a true blessing for her and her family.
Get the best cat stories right in your mailbox!