In 2019, an Arkansas resident saw a disturbing post on Facebook.
An starving cat with a broken leg was found in the woods completely helpless and in critical medical condition.
Keep reading to discover this cat's incredible rescue journey.
A Horrifying Start
An Arkansas resident reported an adult grey cat limping out of the woods seeking shelter.
Shadi Delshad from National Kitty saw the post and acted immediately.
She contacted the woman and offered to take the cat. When she saw the cat in person, he was in worse condition than she had imagined.
He was starving. His entire body was skin and bones and he was covered in ticks.
One of his front legs was very clearly broken and he could barely walk.
It was clear he had been trapped in the woods for a long time without anyone to see or hear him cry for help.
He couldn't fend for himself with a broken leg. It was a miracle he was alive.
Davy Crocket
The first thing Shadi did was give him some food.
"It was hard watching him eat. I had mixed emotions. One one hand, I was so happy he could finally nourish himself. On the other hand, it was a sharp reminder of how long he had been starving."
He was grateful to finally have food and someone to take care of him.
He showed his appreciation with a gentle nudges against Shadi's hands.
This cat was a survivor. Shadi named him Davy after Davy Crocket, the American folk hero and frontiersman.
The Road to Recovery
Shadi took Davy to the vet the next day.
After taking x-rays, the vet concluded his arm was severely broken and he would have to undergo surgery.
Davy underwent emergency surgery. As soon as he woke up, it was time to nurse him back to help.
The vet said it would take several months for Davy's bones to heal. For the first few weeks, he was very fragile.
He wobbled when he walked and slept for long hours. He wanted nothing more than to be held and fed.
Shadi and Shaun took very good care of him while keeping a close eye on his progress.
An Unusual Surprise
A couple weeks after his surgery, Davy went back to the vet for a checkup, his shots, and parasite treatment.
Shadi and Shaun were shocked to learn he was already neutered. This meant he had been someone else's cat before Shadi and Shaun rescued him.
This made sense. Davy was very friendly and didn't fear humans.
He was not microchipped, therefore there was no way of contacting his former owners.
How did this beautiful, gentle boy end up injured in the woods? We'll never know.
Davy's Forever Family
Shadi and Shaun spent the next several months nursing Davy back to health. It was time for him to find his forever home.
Shadi posted pictures of Davy online and shared his heartwarming story.
She knew it would be difficult to find him a home because he was an adult cat. Most people are only interested in adopting kittens.
Many people were moved by his story, but not many people were willing to adopt him.
Just when she was starting to lose hope, one of Shadi's old friends reached out to her.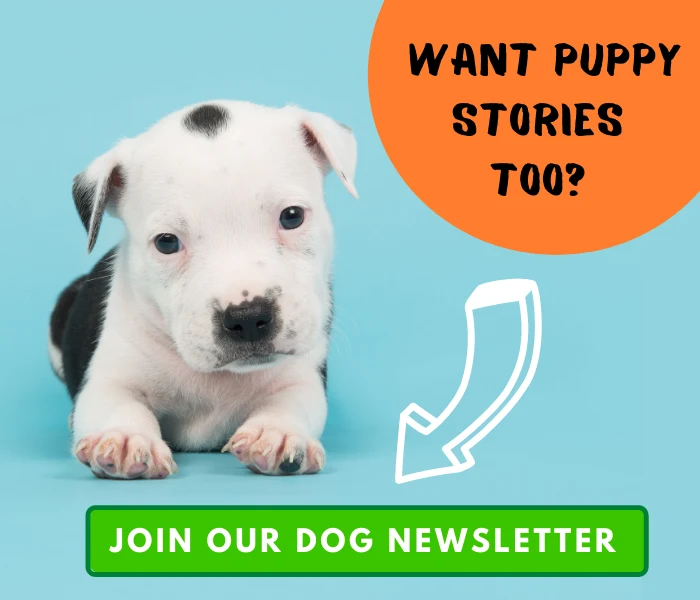 Happily Ever After
Alex Washam and his girlfriend, Rachel Wilson, were moved by Davy's story and wanted to be his new forever family.
The next week, Rachel and Alex met with Shadi to take sweet Davy to his home.
They were exactly what Davy needed. Rachel and Alex made Davy feel right at home.
Now Davy has a wonderful forever family and two cat siblings to keep him company.
Rachel and Alex enjoy taking Davy on walks where he can explore and enjoy the sunshine.
They love him so much and couldn't imagine life without him. Davy lived happily ever after!
Get the best cat stories right in your mailbox!