New York Resident, Maggie Welz, was devastated when her cat, Tiger, disappeared. They two had spent 3 wonderful years together.
One day, Tiger slipped through an open door and disappeared without returning.
Staying Hopeful
Maggie was heartbroken.
She waited for weeks for him to return. The weeks turned into months and the months turned into years.
But there was a part of Maggie that refused to give up!
Even when Maggie moved out of her house, she asked the neighbors to keep an eye out for him.
Little did she know, she would be reunited with her sweet tabby cat again.
Meanwhile
In the midst of Tiger's absence, another woman (Carol O'Connell) in the same town started to worry about a stray cat that had been roaming her neighborhood for years.
When Carol first noticed him, he seemed to be doing fine. However, years passed she noticed he wasn't looking as healthy. Carol decided to take action.
Taking Action
At first, the fluffy tabby wasn't very keen on being pet. Carol was an animal lover herself and knew she had to be patient.
Soon enough, the cat accepted her helping hand and she took him to the local SPCA to investigate his mysterious case further.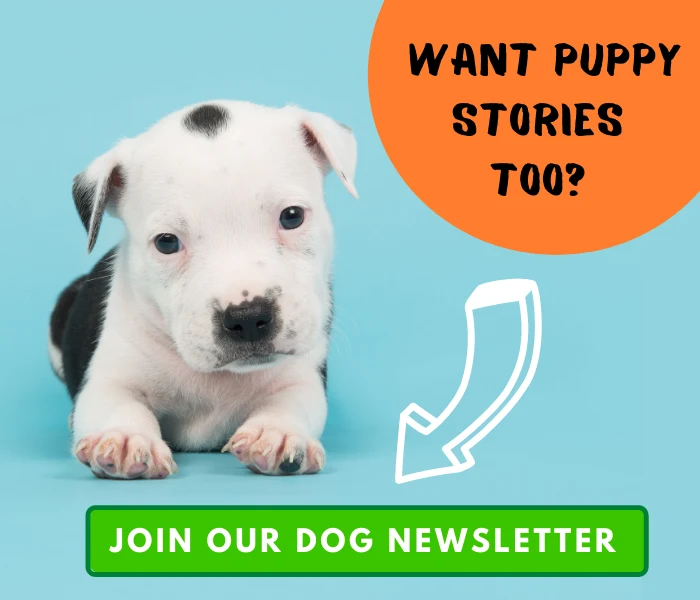 A Shocking Disovery
Carol borrowed a scanner from the shelter and discovered he was microchipped.
She learned his name and was able to see his family's contact information.
But what she learned next was shocking – he had been missing for 11 years!
Finally Reunited
The shelter contacted Welz who was overwhelmed with joy! She would finally be reunited with her baby.
Somehow, she knew that he had been out there all along.
The shelter was able to capture pictures of Welz and Tiger's reunion for the world to see.
It was a beautiful moment that sparked hope in many cat owners' hearts.
A Happy Ending
Interestingly enough, the veterinarians who completed his check-up concluded that the 14 year old cat who had spent 11 years on the streets was in pretty good shape for having such a rough life!
"I have no idea where he was for the years in between, I'm sure he could tell us many tales, but the thing is that he is now home with us and he will be with us for the remainder of his life," says Welz.
A Lesson Learned
What can we learn from Tiger and Maggie Welz? Microchip your cat!
Even if you have a strictly indoor cat and you're very careful, accidents happen.
If it had not been for Tiger's microchip, he would have never been reunited with his mom.
MORE READING: Why Microchipping Could Save Your Cat's Life
Get the best cat stories right in your mailbox!