Meet HeLaine! He's a precious 9-year-old boy from Florida.
This fearless boy had a rough start, but thankfully a kind-hearted hero stepped in and gave him the life he'd always deserved.
His mom, Molly, tells us all about him in the story below.
Why did you name him "HeLaine"?
He appeared at my back screen door one day and I thought he was a young female.
I assumed he was feral since he had a tipped ear, but he seemed friendly and allowed me to pet him.
So, I let him inside and we instantly became friends! He agreed to stay.
I thought he was a girl, so I named him Elaine because he reminded me of my last Secretary, Elaine.
They had the same eye color and she dyed her hair similar colors to his fur pattern.
A few days later we went to the vet and I was embarrassed to learn Elaine was a actually neutered male!
So I changed his name to "HeLaine" instead.
It's an odd name, and he is usually just "Lainey" to me.
A Rough Start
The first day I met him, I noticed that he had bloody spit on his mouth and he would cry and shake his head when he ate.
Knowing something was very wrong, we rushed to the vet.
I learned he had an advanced case of Feline Stomatitis on the same day I learned he was a boy.
This also explained why he was so small– he was malnourished!
I thought he was barely past kittenhood but it turned out he was closer to two years of age.
I paid for his surgery ($3,088.00) to have ALL his teeth extracted– it was the only cure for him.
An accident during the surgery made him need a second surgery.
He was on thin ice, sick and weak for many months during his recovery, but he survived and became the most loving boy I've ever had.
What does HeLaine like to do for fun?
He reigns over my three female cats and keeps them in line.
He is way too cool to "play" but he will glance at a peacock feather or the laser toy.
His favorite activities are napping, bird watching from my screened patio, eating and begging for treats.
He communicates very well, all he has to do is meow to me and I immediately know exactly what he wants.
He is somewhat inactive, but when he wants to, he can have zoomies with the best of them. Usually late at night, too.
He is funny, smart, and super brave!
HeLaine is fearless– nothing phases him.
I believe he might be part Ragdoll or Maine Coon because of his unique fur.
Short and sleek in front by his head, but as you go back toward the tail, his hair gets much longer.
He's a big boy too! Once he could eat properly again, he gained weight.
He is over 16 lbs now. Nobody would mistake him for a young female!
What is HeLaine's personality like?
Although HeLaine is a very chill cat, he can be quite stern with my girl cats.
Some don't get along with each other at times, and he will march in and swat them both if they begin hissing at one another.
He has a sense of fair play as well.
He will take a toy from one cat and pass it to another, if he things the first cat isn't sharing enough.
He has no manners regarding the "ladies first" thing though.
He will claim new toys, cat beds, bowls of food and treats as his own, they are supposed to get whatever he chooses to leave behind!
He thinks he is the King. But he is gentle for the most part, loving and wise.
I don't know anything about his first two years, except that his first owners let him live with that illness, and may have tossed him out because of it, but he didn't let that or his disease sour his disposition.
We sleep together and he sits by my side in the evenings.
He loves to cuddle and he rightfully claims the spot on the bed closest to me.
I have a blanket of cats on my bed at night, but HeLaine claims the pillow.
He will stretch out in the doorway and trust me to step over him, he seems to know he is always safe here.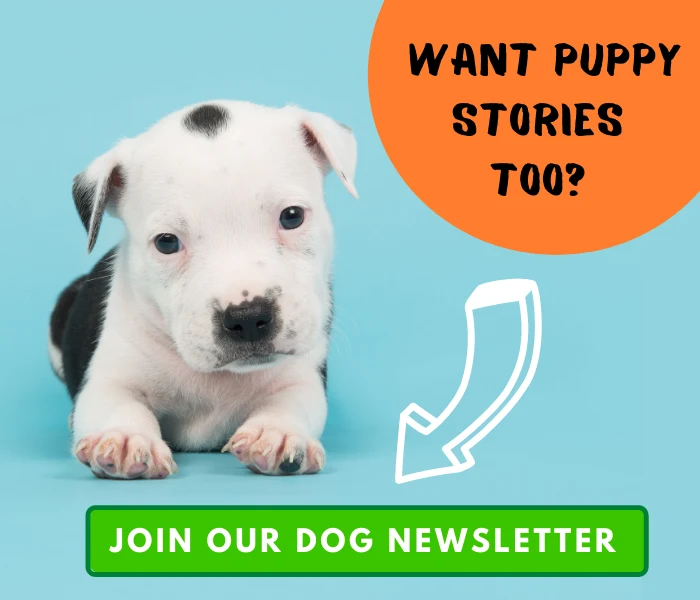 Happily Ever After
He was absolutely worth saving with the extraction surgery.
I promised HeLaine I would always do what was needed, and I would never let him live in pain again.
I love him and he lets me know he loves me too.
I can do anything to him. He actually likes having the hose from the vacuum cleaner run over his fur.
The other cats run from the noise of it, but he LIKES the vacuum. Did I mention he was fearless?
It was my lucky day when he wandered up to my door.
No microchip and nobody answered the 'found cat' ads I placed , so he has become mine, all mine.
A Word To The Wise
Please help homeless cats. It's kind to supply fresh water and food for feral colonies.
And the tamer, stray or lost cats need a home of their own.
Sometimes cats "happen" to us, and those cats turn out to be the very best!
Please open your heart and your home to them, or at least help them get the care they need by notifying a local cat care organization.
---
Want your cat to be featured as Kitty of the Week? Click here to get started!
---
Get the best cat stories right in your mailbox!