Meet Oscar! He's a chonky (but handsome) 10-year-old boy from Tennessee.
His human mom, Dee Dee, tells us all about her sweet boy in the story below!
Humble Beginnings
Oscar was rescued as a feral kitten and brought into my local shelter.
He was approximately 8 weeks old at the time and very tiny!
Having been born in the wild definitely came with its challenges.
Oscar had a rare form of coccidia, an intestinal parasite that causes diarrhea.
For several weeks, he had to take medication that was really stinky (but not as stinky as his diarrhea).
But Oscar emerged triumphant! He took it like a champ.
I named him Oscar from Sesame Street because he's a grouch in the morning!
What is Oscar's personality like?
Oscar is definitely the king of the house.
He's large and in charge!
He's the one who decides when he wants to be affectionate and cuddly.
He goes from 0 to 100 with the snuggles!
He'll want to cuddle non-stop until he's had enough.
Oscar loves sunbathing on the back deck watching the birds and the squirrels.
He's my shadow; wherever I go, Oscar follows.
He likes to follow me around when I'm working around the yard.
Oscar is definitely not a picky eater.
He loves food and is very grateful for everything he's offered!
I have multiple cats whom I love equally, but Oscar and I share a special bond.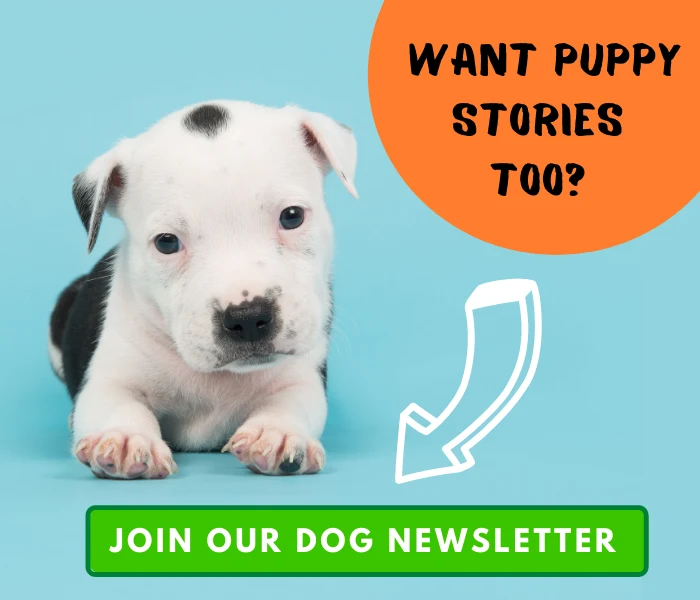 Oscar is my best friend. He loves me unconditionally.
He brings joy to my life and I'm so happy I get to share his company!
Want your cat to be featured as Kitty of the Week? Click here to get started!
Get the best cat stories right in your mailbox!