Nearly four million passengers travel through the Louisville Muhammad Ali International Airport every year.
But on October 11, airport staff discovered a traveler who had bypassed security without a boarding pass: a lost kitten.
Keep reading to discover how a tiny kitten who managed to wander into an airport found love where he'd least expect it!
Sir, may I see your ticket?
Operations staff spotted the kitten wandering around the airport on the terminal ramp.
They weren't sure how the kitten had gotten there, but knew they needed to act fast.
Thinking quick, they scooped up the kitten kitten and brought him to a safe spot indoors.
There, they cleaned him and cared for him overnight.
Fate or Luck?
Thankfully, the kitten didn't have to wait long to find a forever family.
The next day, the word had spread and public safety officer Wes England stepped forward and adopted the kitten.
They named him 'Boeing' after the airplane brand, but nicknamed him 'Bo' for short.
Wes told reporters that his two children, Hailey and Gage, and Bo have become best friends and are practically inseparable.
His wife, Katrina, has also fallen in love with Bo.
Love & Support
"[It's] a happy ending for everyone," the airport tweeted.
Boeing Airplanes replied directly, showing their support for Wes and Bo by saying, "An #Avgeek in the making! Nice work and great name."
Online, people flooded the stories and posts with comments with support, love, and well wishes for the new family.
"My late father was a longtime employee of Boeing and a cat lover. He would have LOVED this story," said one user. "How precious, that they found each other," said another.
A fellow cat even extended a paw of friendship after learning they shared the same name. "You named Bo after Boeing Airplanes? My name is Boeing! Bo is instantly my furfriend," he said.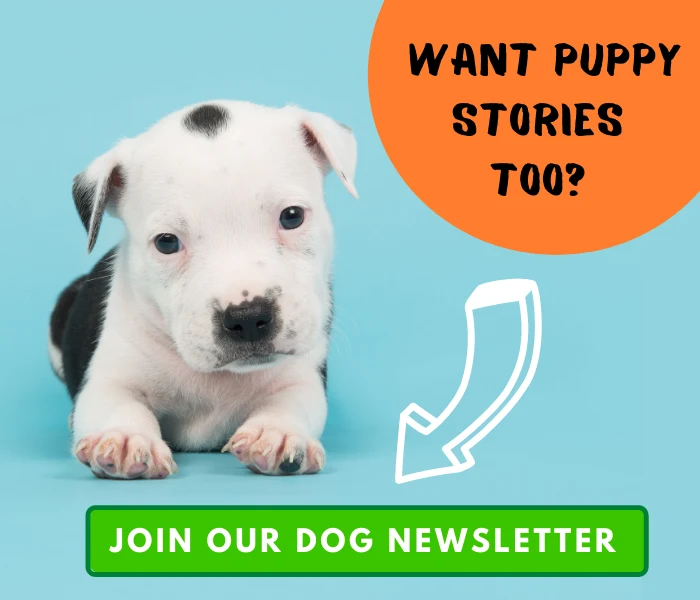 Happily Ever After
Louisville International is the fourth busiest cargo airport in the world and the second busiest in North America.
But out of all the staff members and all the passengers crossing the world, Wes and Bo found each other.
Some called it fate; some called it luck.
Wes and his family aren't interested in why or how it happened, though.
They're just happy Bo is with them, and looking forward to all the years of love to come!
---
Get the best cat stories right in your mailbox!